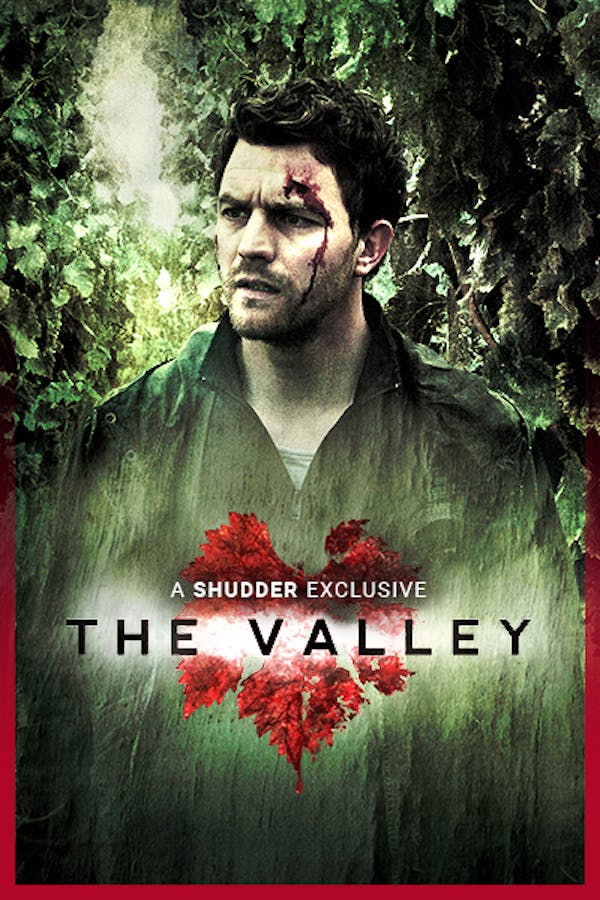 The Valley
This supernatural German series begins with the TWIN PEAKS-ian discovery of a tiara-crowned teen corpse. But there's a twist: Sophia's not dead... yet. When she does meet her maker, the amnesiac who found her body realizes he must figure out who killed her in order to unlock his own identity. But solving these mysteries won't be easy. This valley is filled with secrets - plus a ghost girl, a snail-loving psychic and a boogeyman who lurks in the shadows. Fans of David Lynch and Shudder favorites BEYOND THE WALLS and JORDSKOTT should settle in every Thursday for new episodes. A SHUDDER EXCLUSIVE SERIES
Member Reviews
I really enjoyed this series. Interesting how many people have expressed disdain for closed captioning. Dubbing foreign films/ series ruins it as the quality of acting is quite diminished by the cringe worthy voice actors. Americans are so precious and lazy when it comes to watching anything that isn't in English. That said, a unique series with superb acting, character development aand script.
I really enjoyed this series.
'John Fox' is the title on Adrian's comics. Nice touch.
i really liked this series. Not as good as twin peaks but definitely charming. I liked the ending.
it was pretty good Be damned the caption..