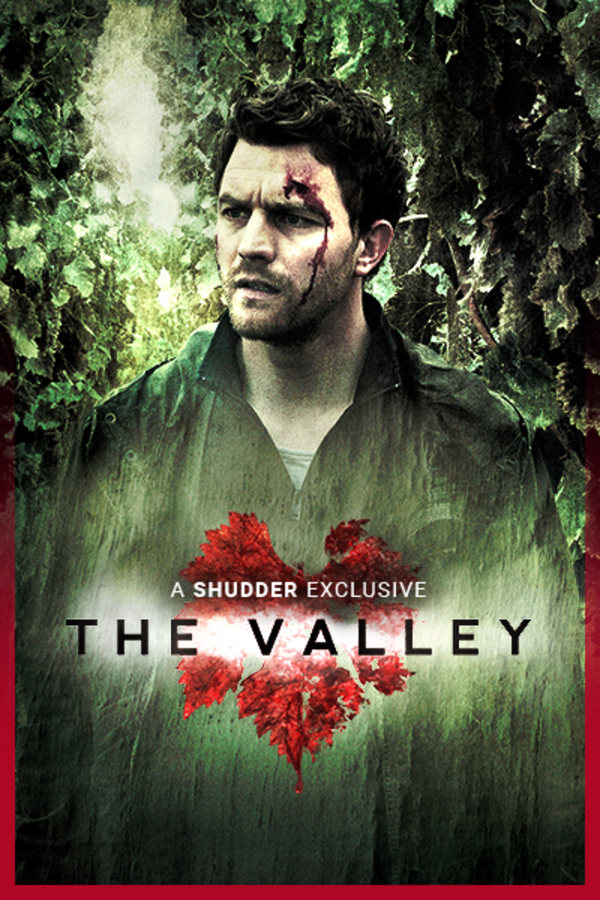 The Valley
This supernatural German series begins with the TWIN PEAKS-ian discovery of a tiara-crowned teen corpse. But there's a twist: Sophia's not dead... yet. When she does meet her maker, the amnesiac who found her body realizes he must figure out who killed her in order to unlock his own identity. But solving these mysteries won't be easy. This valley is filled with secrets - plus a ghost girl, a snail-loving psychic and a boogeyman who lurks in the shadows. Fans of David Lynch and Shudder favorites BEYOND THE WALLS and JORDSKOTT should settle in every Thursday for new episodes. A SHUDDER EXCLUSIVE SERIES
Member Reviews
A very interesting supernatural thriller in German language
I really enjoyed this series.
I really enjoyed this series.
I watched it all, so that says something. Howev, it got to be a bit of a hate-watch-wondering how much more I could dislike any (yes, any) given character. I finally decided, the adulterous non-German philandering new priest replaced another guy who was surely fired because he kept marrying people who blatantly hated each other. My God, the only heat comes from the priest and the chick married to the gay dude carrying on with the 30 year old high school student. Oi. And, spoiler plate, incest isn't scary, it's just depressing.
Hey "terpenstein" even if a movie is not your cup of tea you don't need to spoil the plot for everyone else who may want to watch the show by giving away the twist in your actual review, not cool a hole! I don't understand why people think that simply writing "spoiler alert" excuses them from the really atrocious behaviour of completely wrecking other people's potential fun ! Grow up dude !!!