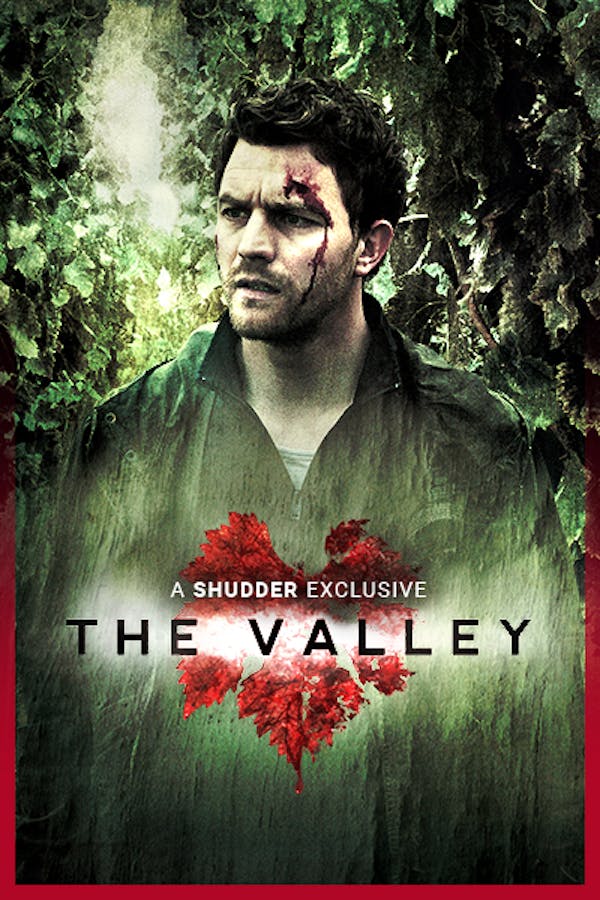 The Valley
This supernatural German series begins with the TWIN PEAKS-ian discovery of a tiara-crowned teen corpse. But there's a twist: Sophia's not dead... yet. When she does meet her maker, the amnesiac who found her body realizes he must figure out who killed her in order to unlock his own identity. But solving these mysteries won't be easy. This valley is filled with secrets - plus a ghost girl, a snail-loving psychic and a boogeyman who lurks in the shadows. Fans of David Lynch and Shudder favorites BEYOND THE WALLS and JORDSKOTT should settle in every Thursday for new episodes. A SHUDDER EXCLUSIVE SERIES
Member Reviews
I loved this miniseries, made me want to watch Twin Peaks again
No. Just effing NO. I'd have thrown my laptop across the room but it's pricey. What a lame, cop-out, rage-inducing ending. Complete WASTE of 6 hours. The worst part is it was getting freaky and interesting and clever--until they effed it completely up.
Awesome movie. A lot of weeds in Eden to find the root. Watched every episode with a microscope and was not disappointed with the results. Great cast and well woven storyline.
I'm actually glad someone wrote the ending in the review. I got halfway thru the 2nd episode and couldn't take it, so I looked at the reviews. That reviewer saved e 4.5 hours! Lots of red herrings that lead nowhere. I'd skip this one.