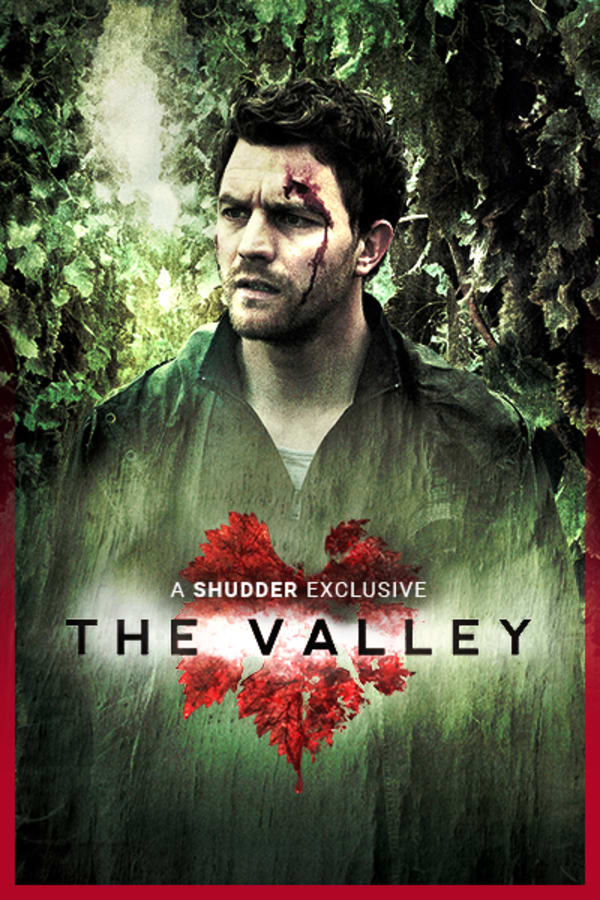 The Valley
This supernatural German series begins with the TWIN PEAKS-ian discovery of a tiara-crowned teen corpse. But there's a twist: Sophia's not dead... yet. When she does meet her maker, the amnesiac who found her body realizes he must figure out who killed her in order to unlock his own identity. But solving these mysteries won't be easy. This valley is filled with secrets - plus a ghost girl, a snail-loving psychic and a boogeyman who lurks in the shadows. Fans of David Lynch and Shudder favorites BEYOND THE WALLS and JORDSKOTT should settle in every Thursday for new episodes. A SHUDDER EXCLUSIVE SERIES
Member Reviews
Interesting enough to get you through it. But the end really is a cop out and doesn't make sense if you really look at everything that happens on the show.
very well scripted. the actors were great. must see.
Really well done! suspenseful, dark and gripping.
The subtitles where a bit of a let down to be honest, even spelling mistakes...... But the series was great I enjoyed it. Definitely wortha watch!
The subtitles weren't completely accurate, but they carry the story well. The final twist was really nice. Great season, hope they don't screw it up with another.