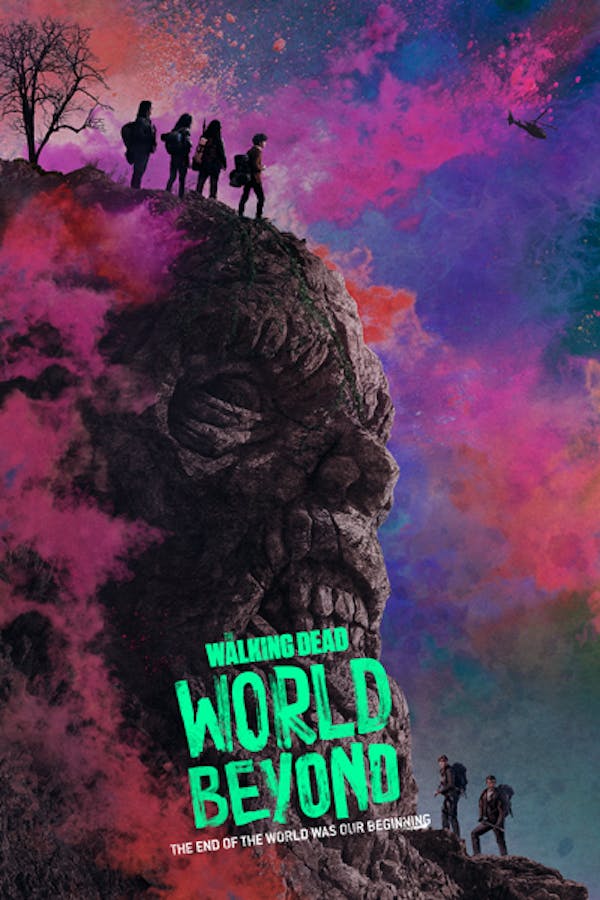 The Walking Dead: World Beyond
A group of teenagers living in a community sheltered from the dangers of the apocalypse receive a message that inspires them to leave the safety of the only home they have ever known and embark on a cross-country journey to save their father.
Member Reviews
not much i can say it's just a good show with good characters and a good story. i don't get all the criticism.
Its TWD for tweens. This show is more suited for the CW. The kids are weak and pathetic. Zombies have walked the earth for 10 years, and they've never been taught to handle themselves? And what the hell is with that stupid triceratops TURD on a stick?
Ok. How do you play this?
Boring. Really boring. No sense of danger. Inch-think plot armor, way too much talking