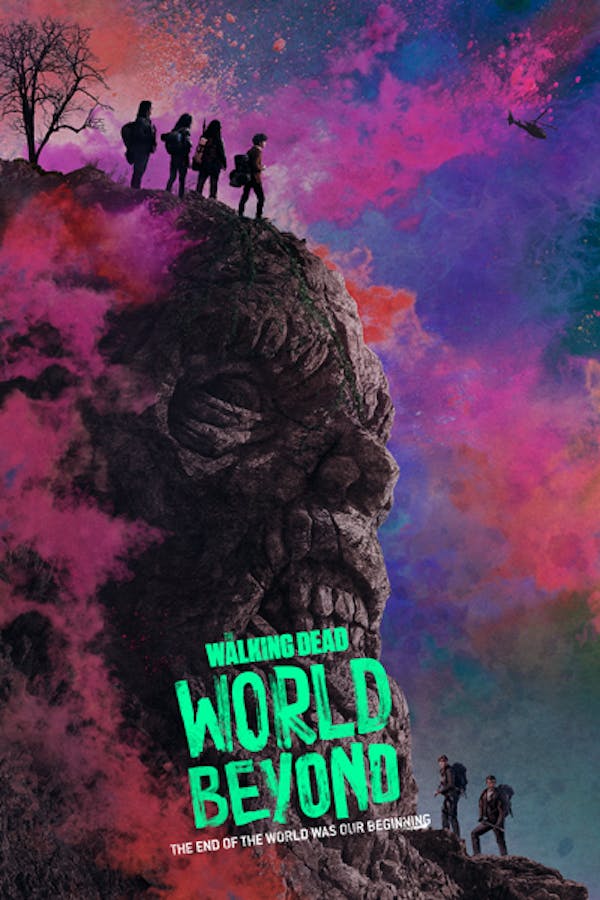 The Walking Dead: World Beyond
A group of teenagers living in a community sheltered from the dangers of the apocalypse receive a message that inspires them to leave the safety of the only home they have ever known and embark on a cross-country journey to save their father.
Member Reviews
I liked it a lot. It's not stale as some of the stuff pumped out as of late!
This MUST BE for KIDS...it seems very Junior High School like. 😱
this spin off was very refreshing to The Walking Dead franchise.
this was the most awsome series Ive seen
I dont think imma make it past episode 6. Its too tropey and weird