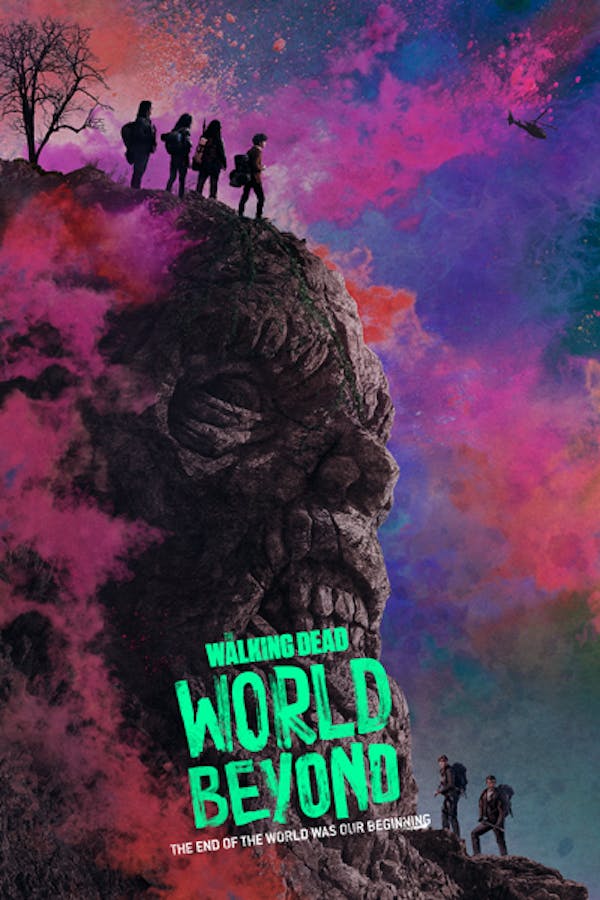 The Walking Dead: World Beyond
A group of teenagers living in a community sheltered from the dangers of the apocalypse receive a message that inspires them to leave the safety of the only home they have ever known and embark on a cross-country journey to save their father.
Member Reviews
I enjoyed the attempt at, what was basically "TWD, Jr.." It had some great kills though!
To tell you true, I absolutely love TWD. Sure, not everyone will like (liked) every story arc, but I cried when it ended. I watched 1 episode of TWB. Horrible! Later I thought maybe I over reacted. Started watching ep 2. Nope. TWB is suck city. Off topic, but hi, JDM. I love you and want to take you away from all this. Drat! Forgot you were married. I'll just have to swoon and pine from afar. Semper Fi
Just using Twd to squeeze every cent out of this once great franchise. hope constantly crying, huck or whatever always licking her lips or jumping from one accent to another. unlikable characters.