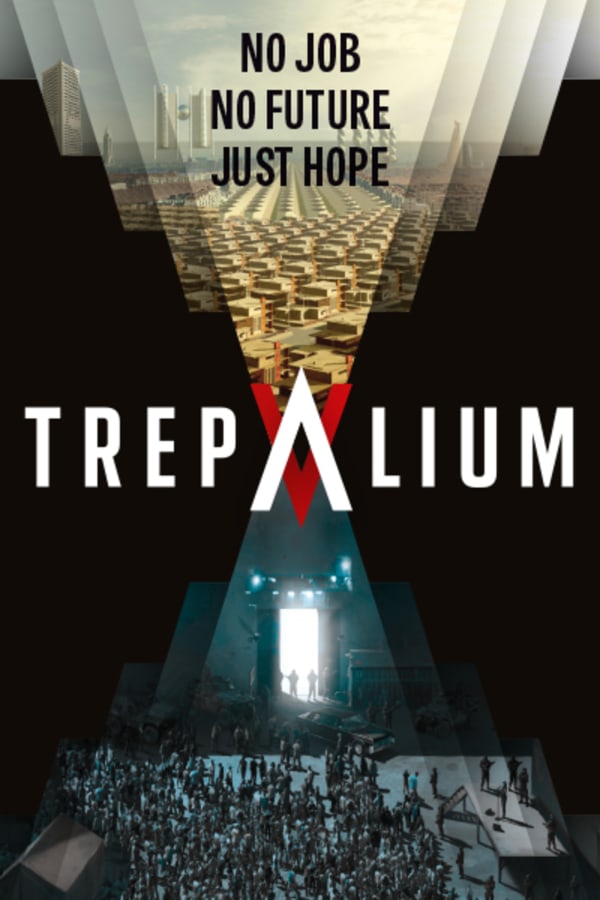 Trepalium
It's the end of the 21st century and society is in decline. The economic situation is a nightmare: only 20% of the population is actively employed while everybody else is jobless. The Actives live secluded within the city limits. On the fringes, in the Zone, live the Jobless. Two opposing territories in a dehumanized society. Separating them is a fortified wall. On one side, the Jobless—hungry, thirsty, in a state of total abandon. On the other, the Actives—forever terrorized by the idea of losing their jobs. Each camp expresses one facet of the same suffering: work, or the absence of it.
Member Reviews
Excellent. Hopefully second season is in the offing!
Absolutely brilliant! I'm totally hooked!!
plays on many dystopian tropes very well. excellent, believable acting with well-rounded characters. must watch for shudder.
amazing, had me hooked from episode 1. had to watch the entire show in one binge sitting
I enjoyed this series. Been looking for different types of shows to watch and this filled the need. I'm new to Shudder, I hope it stays enjoyable to watch.