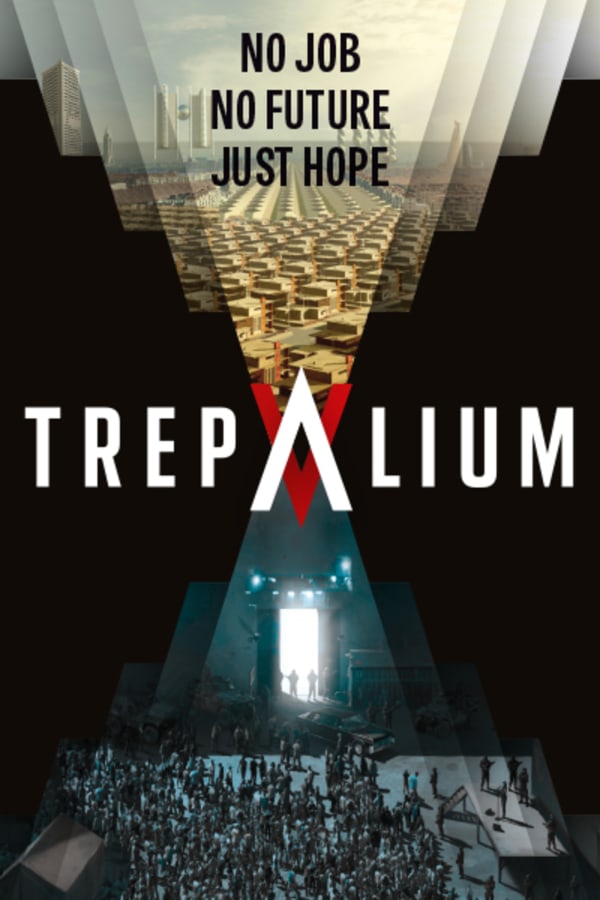 Trepalium
It's the end of the 21st century and society is in decline. The economic situation is a nightmare: only 20% of the population is actively employed while everybody else is jobless. The Actives live secluded within the city limits. On the fringes, in the Zone, live the Jobless. Two opposing territories in a dehumanized society. Separating them is a fortified wall. On one side, the Jobless—hungry, thirsty, in a state of total abandon. On the other, the Actives—forever terrorized by the idea of losing their jobs. Each camp expresses one facet of the same suffering: work, or the absence of it.
Member Reviews
Hooked on 1st episode. Everything is great, only thing I didnt like was that the work they did on their futuristic computers looked like a Nintendo Video game. But the twist ending of Season 1 was awesome. Come on Season 2!
It was ok. I just don't think anyone has any onscreen chemistry. It all felt forced.
nice dystopian series with nice satirical touches on our obsession with work and production as a goal themselves. Production values are fantastic and the guy from Man in the Lake shows his pathos and hotness.
Excellent. Hopefully second season is in the offing!
Absolutely brilliant! I'm totally hooked!!