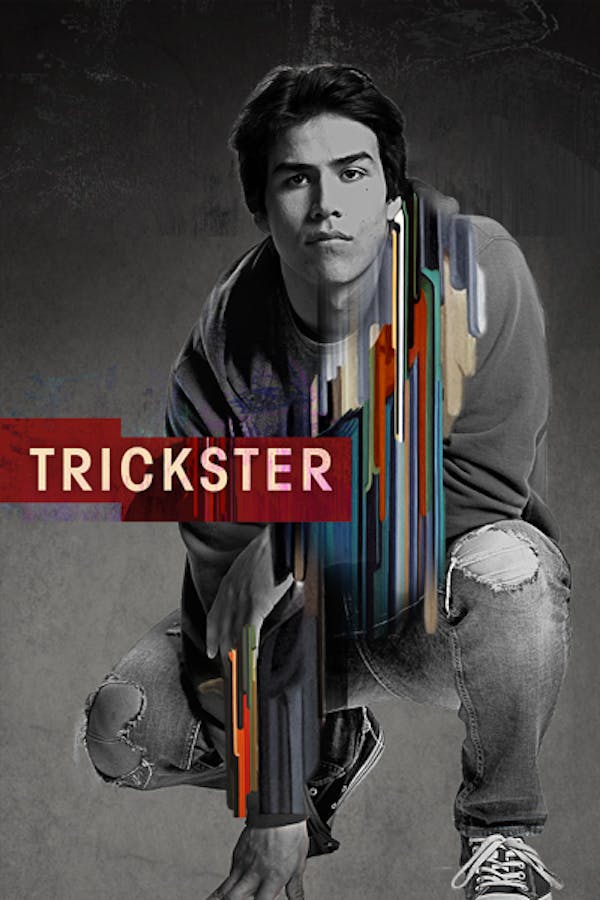 Trickster
Trickster tells the story of Jared, an Indigenous teen struggling to keep his dysfunctional family above water. Jared holds down an after-school job and cooks ecstasy on the side to support his separated parents. But when Jared starts seeing strange things, his already chaotic life is turned upside down. At first, he thinks he's losing his mind, but it turns out there's more than meets the eye to the place Jared grew up, the people he loves.
Member Reviews
next season, please! :-D. excellent
loved it yo! Needs another season!!
Pretty good! Definitely not "scary" per se, if that's what you're looking for. Certainly nothing else like it, though.
Had some flaws but overall entertaining. Refreshing to see and hear indigenous stories. Will read the books to support since it's cancelled.