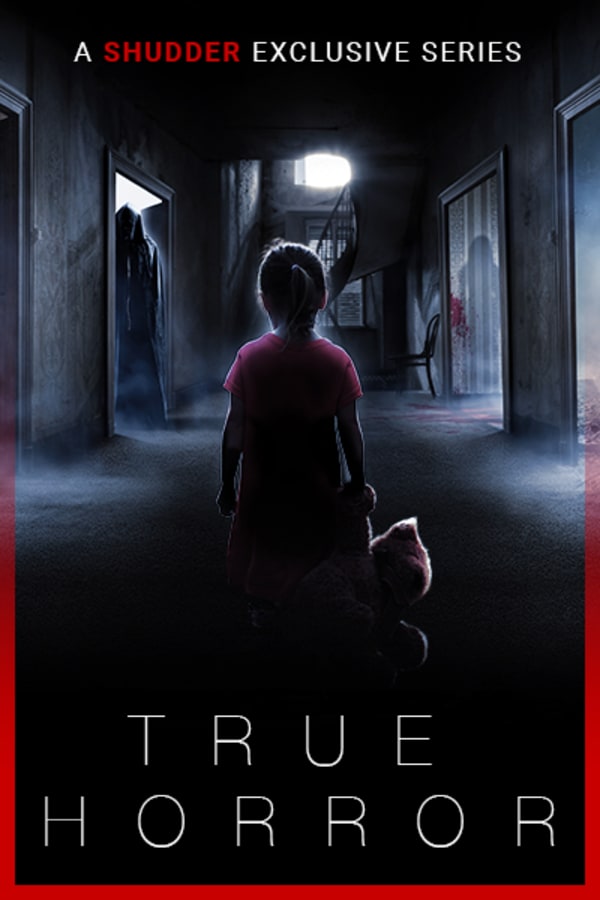 True Horror
Each episode tells one real horror story, based on true testimonies, brought to life through straight-to-camera documentary interviews and beautiful scripted drama. The spine of each film is the gripping retrospective narrative of a series of traumatic events and horrifying happenings – inexplicable paranormal activity and weird ghostly goings-on - which happened to real, ordinary people. A SHUDDER EXCLUSIVE SERIES.
Member Reviews
Good show but that ladys voice in the first episode specifically toward the end after the baby screaming for 25 minutes i just couldnt take anymore shrill voices... had to shut it off. Audio Engineers always over-compensating for god knows what but is ridiculous. Every engineer same thing, lows too low and highs too high. WHY SHOULD I HAVE TO FIX YOUR WORK EVERY EPISODE. Hopefully they learn their lesson in the next episode or is safe to say that Im finished here.
I have real life stories about afew places Ive lived. Id think I was crazy if it wernt for other people were there and witnessed the same things. people say scarry suppernatural shit just follows me.....maybe it does.
well done and actually felt chills a few times