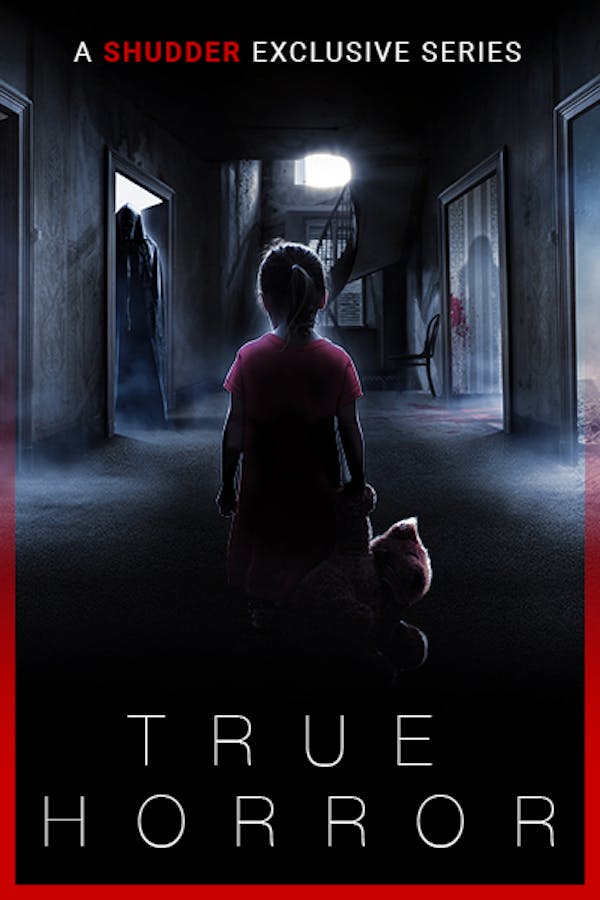 True Horror
Each episode tells one real horror story, based on true testimonies, brought to life through straight-to-camera documentary interviews and beautiful scripted drama. The spine of each film is the gripping retrospective narrative of a series of traumatic events and horrifying happenings – inexplicable paranormal activity and weird ghostly goings-on - which happened to real, ordinary people. A SHUDDER EXCLUSIVE SERIES.
Member Reviews
Awesome series. I really like it!
Good, short series though.
Each episode is well written and directed. Their encounters with the other side are heart wrenching and horrifying. Thank you for sharing your experiences.
I really enjoyed this series. The production and cinematography are exemplary. I hope there is another season in the making.