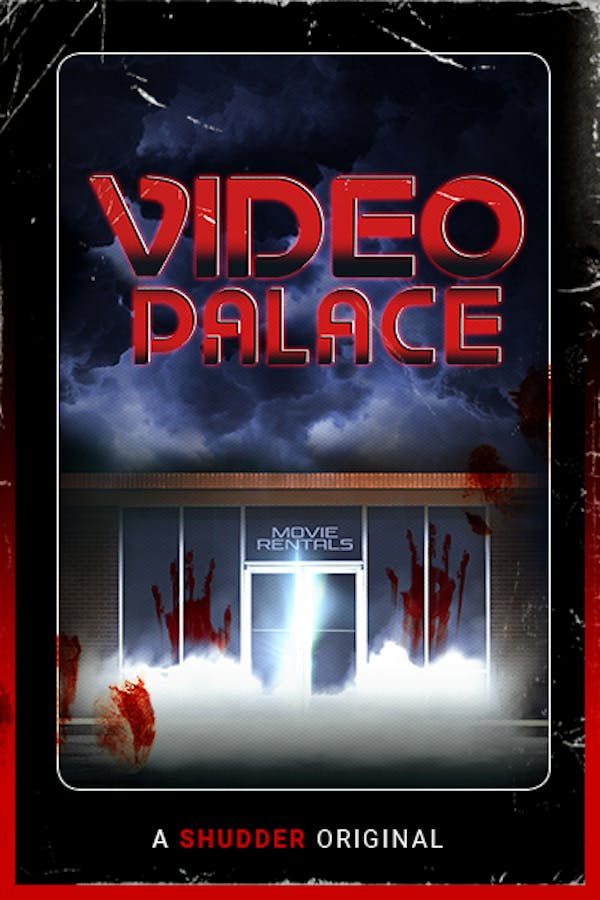 Video Palace: A Shudder Original Podcast
When video collector Mark Cambria watches a mysterious VHS tape, he begins talking in his sleep in a language that doesn't exist. Mark and his girlfriend Tamra set out to investigate the tape's origin and find themselves caught up in a web of conspiracy, occult, and dread surrounding a legendary video store with a sinister purpose beyond imagining. VIDEO PALACE was created by Nick Braccia and Michael Monello. A SHUDDER ORIGINAL PODCAST.
Member Reviews
A great Audio Drama based on urban nostalgic legends. Really draws you in as the series grows from an informative look at rare objects to obsessions of much bigger things, good suspense and emotions. Strongly recommended for fans of Horror based audio dramas.
I didn't expect to love this, but I did. Loved it. Full creep factor while listening to it with headphones, in the dark... Stands on its own, but I'd certainly welcome a second season. Try it, and give a minute to let yourself get into it. (Note to Shudder team - maybe a dark screen for podcasts instead of the very bright, repeating images - could just have captions going against a black screen or something,)
Fantastic. Wish Shudder did more podcasts along these lines.