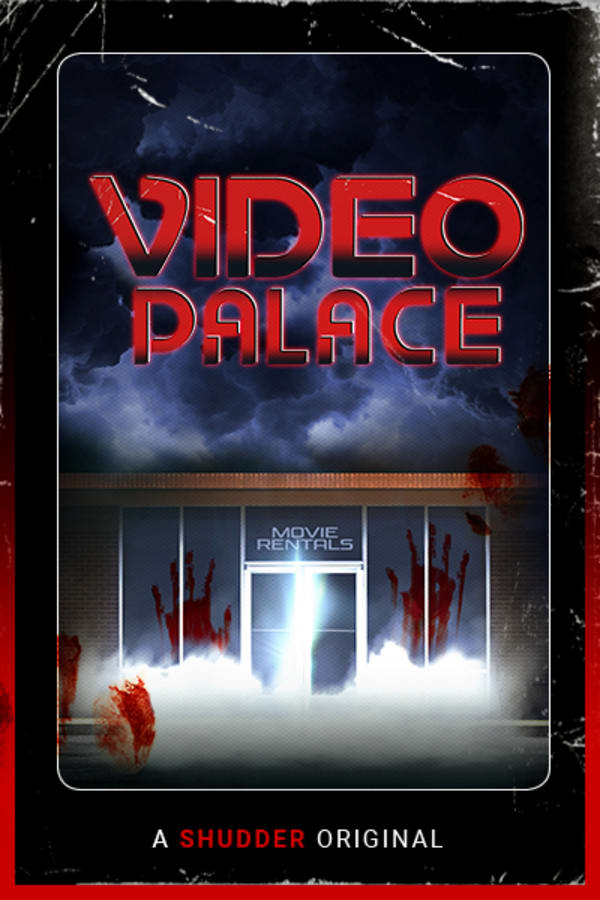 Video Palace: A Shudder Original Podcast
When video collector Mark Cambria watches a mysterious VHS tape, he begins talking in his sleep in a language that doesn't exist. Mark and his girlfriend Tamra set out to investigate the tape's origin and find themselves caught up in a web of conspiracy, occult, and dread surrounding a legendary video store with a sinister purpose beyond imagining. VIDEO PALACE was created by Nick Braccia and Michael Monello. A SHUDDER ORIGINAL PODCAST.
Member Reviews
This was the first podcast series I ever listened to and now nothing else even comes close! It was well-paced and never lost my interest. The subject matter was appealing to me as I grew up in a house with a library of hard-to-find VHS cassettes (mostly horror or porn, my father was a video pirate...). A bit of inspiration from Videodrome in there, never a bad thing! Unlike most people, I would rather NOT have a second season as it was a satisfying ending for me but I would like to hear more from the creators. I see a few comments below talking of the Black Tapes podcast, I'll have to check that out...
This podcast was super fun. I hope there's a season two!
really cool they are doing podcasts. Shudder is F@#$ing awesome!
Absolutely loved this!!! Wish it was a better ending but I really hope there's a season 2!!!!!!
Extremely well done. I enjoyed this very much and hated to see it end. Unique mystery that kept my attention. I enjoyed listening to snipets during my morning rountine/cleaning house, etc. 🤘🤓