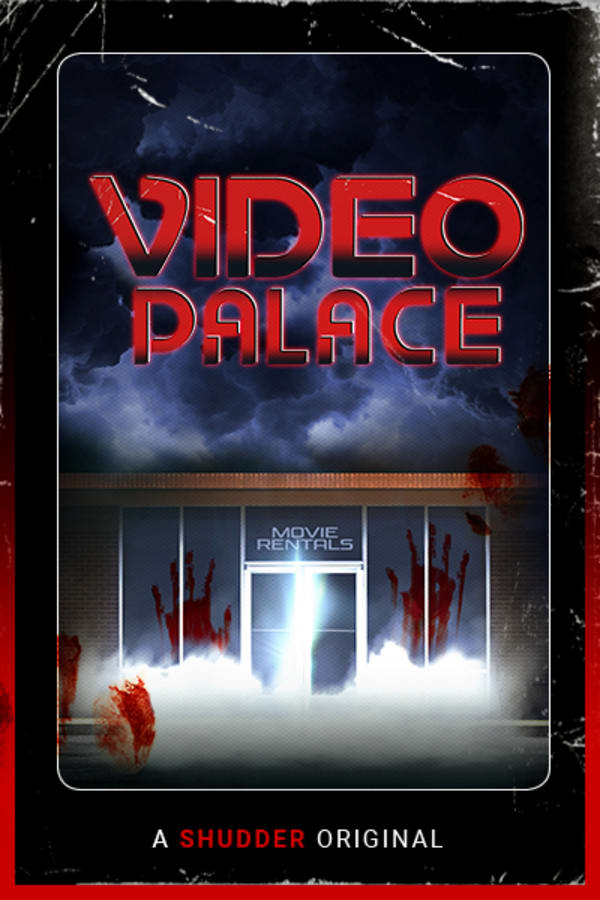 Video Palace: A Shudder Original Podcast
When video collector Mark Cambria watches a mysterious VHS tape, he begins talking in his sleep in a language that doesn't exist. Mark and his girlfriend Tamra set out to investigate the tape's origin and find themselves caught up in a web of conspiracy, occult, and dread surrounding a legendary video store with a sinister purpose beyond imagining. VIDEO PALACE was created by Nick Braccia and Michael Monello. A SHUDDER ORIGINAL PODCAST.
Member Reviews
As Someone who struggles with watching or listening to stuff I found this quite entertaining and sucked me right in! though it's unlikely it would come about, I would 100% be down to binge-watch a sequel!
Great Podcast. Would be a good found footage show too
Very well written great voice actors and they actually cared it seems would recamend 10/10
I have only listened to a few podcast but this was the first one i got through. It was amazing!!!! I didn't know what to expect and i was so surprised. After the first episode I was hooked! I listened to everything in two days. Made the mistake and wore headphones and went to bed. The noises started to freak me out. I really hope they do more. The voices sounded legit and not like they were just reading from a script. All pros no cons.
Worth the trip. Great to sleep to