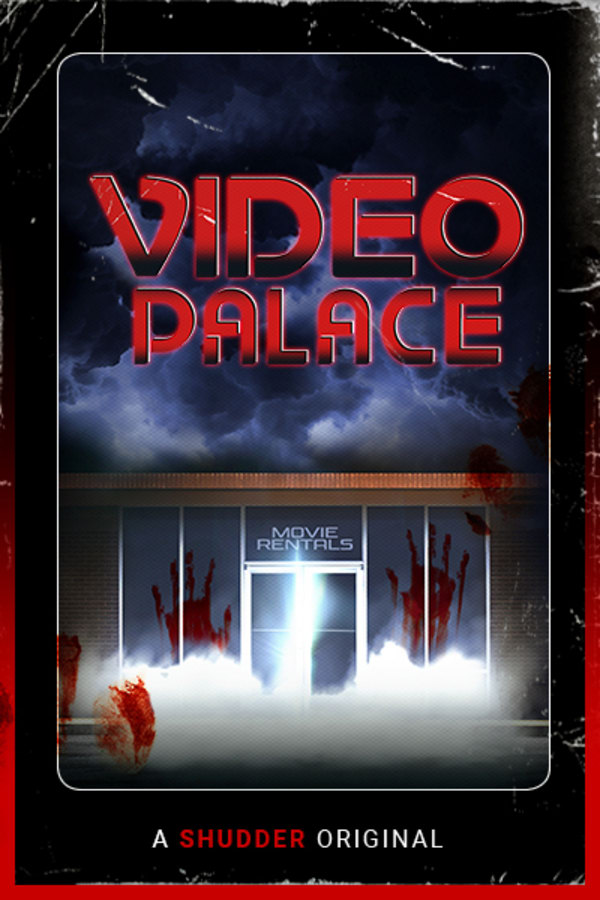 Video Palace: A Shudder Original Podcast
When video collector Mark Cambria watches a mysterious VHS tape, he begins talking in his sleep in a language that doesn't exist. Mark and his girlfriend Tamra set out to investigate the tape's origin and find themselves caught up in a web of conspiracy, occult, and dread surrounding a legendary video store with a sinister purpose beyond imagining. VIDEO PALACE was created by Nick Braccia and Michael Monello. A SHUDDER ORIGINAL PODCAST.
Member Reviews
Good audio work and neat story. Hope there's more.
This was great, I binged it over two days. Very well written and acted, I'll definitely be listening to a second season if it happens
Podcasts are usually not my thing, but I enjoyed this. I would listen to more.
Do I need 3D glades for this? I didn't get the memo!!!