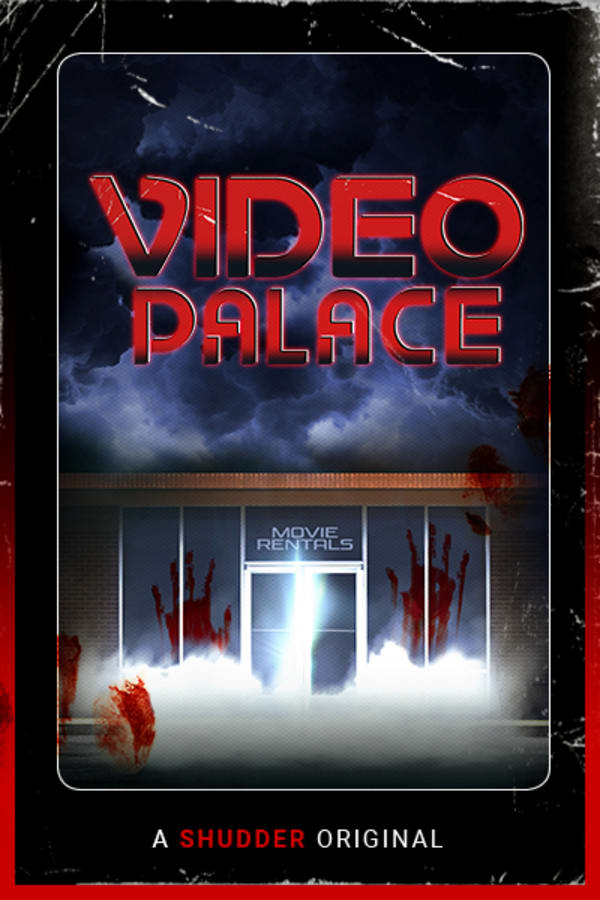 Video Palace: A Shudder Original Podcast
When video collector Mark Cambria watches a mysterious VHS tape, he begins talking in his sleep in a language that doesn't exist. Mark and his girlfriend Tamra set out to investigate the tape's origin and find themselves caught up in a web of conspiracy, occult, and dread surrounding a legendary video store with a sinister purpose beyond imagining. VIDEO PALACE was created by Nick Braccia and Michael Monello. A SHUDDER ORIGINAL PODCAST.
Member Reviews
Well produced. Although I dislike how they call it a podcast. Especially since the app has to be front and center while listening. (Nevermind The lack of RSS.)
Well produced. Not quite a "podcast" since it requires the app to be fromt & center to listen to, but I suppose that'sa trvhnicsl critique as opposed to a content review.The story was intr
Thoroughly enjoyed every episode and found a new genre of podcast. I really wish there was a second season.
The narrative structure borrows from the original Dracula novel, and the content is The Ring meets The Void.
pretty good. There should probably be another season.