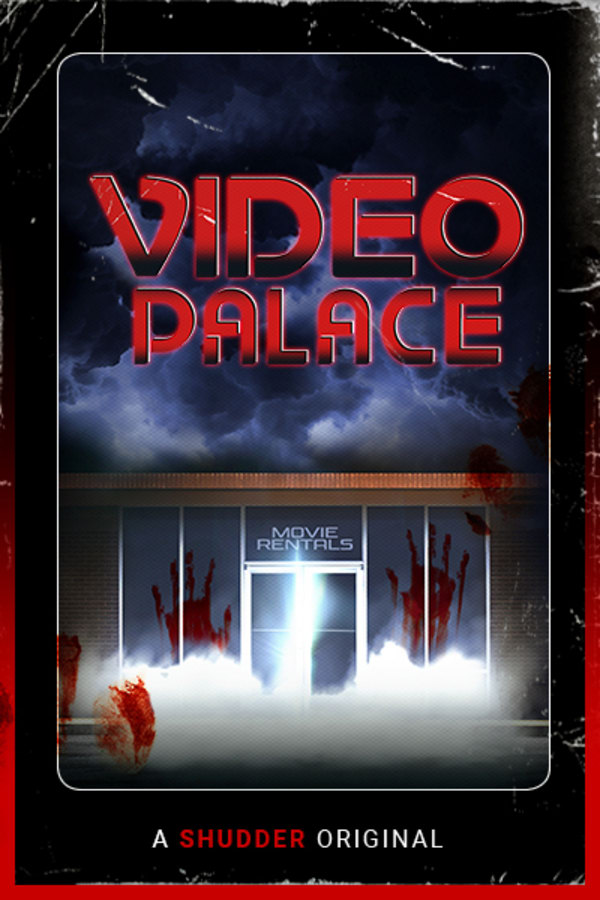 Video Palace: A Shudder Original Podcast
When video collector Mark Cambria watches a mysterious VHS tape, he begins talking in his sleep in a language that doesn't exist. Mark and his girlfriend Tamra set out to investigate the tape's origin and find themselves caught up in a web of conspiracy, occult, and dread surrounding a legendary video store with a sinister purpose beyond imagining. VIDEO PALACE was created by Nick Braccia and Michael Monello. A SHUDDER ORIGINAL PODCAST.
Member Reviews
I loved this Podcast, creepy, yet hilarious. I now must know if the white tapes do exist!
Better than most TV series, better than a lot of movies, not a waste of time like most stuff. It'll keep you hooked. Kind of kooky. I think the tall man meme's pretty stale at this point.
i always dig lovecraftian, we-were-not-meant-to-know-kinda horror stuff...most of my questions never get answered, though ('cause i'm not meant to know, of course!)...and yet i'm never frustrated enough to lose interest...always chasing that dragon, as the saying goes...so yeah, video palace is a great example of this kinda horror...and now, upon finishing ep10, i can't help but wonder: could the events that unfold during this podcasted playlet somehow be connected to the DEADWAX series?...oh shit :)
Binge-listened to this podcast during a dreary afternoon working. Absolutely helped me get through the day - loved this so much! Great story and great actors/reading. Would love to hear more like this, and highly recommend!