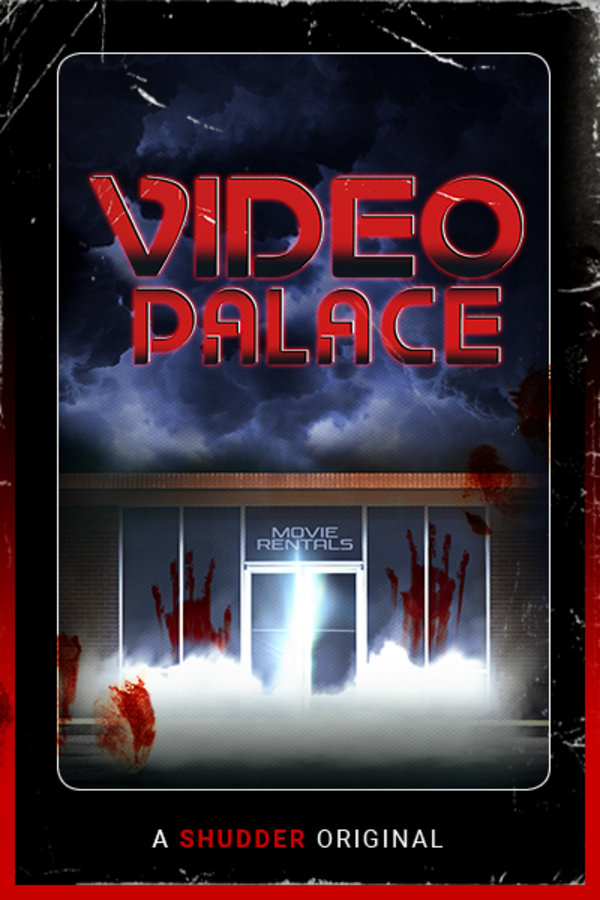 Video Palace: A Shudder Original Podcast
When video collector Mark Cambria watches a mysterious VHS tape, he begins talking in his sleep in a language that doesn't exist. Mark and his girlfriend Tamra set out to investigate the tape's origin and find themselves caught up in a web of conspiracy, occult, and dread surrounding a legendary video store with a sinister purpose beyond imagining. VIDEO PALACE was created by Nick Braccia and Michael Monello. A SHUDDER ORIGINAL PODCAST.
Member Reviews
Couldn't even get through the first episode. Audio drama has the potential to be so much better than this.
A well written and produced podcast. The story hooks you and slowly reels you in. It strikes the right balance of giving you just enough to keep you interested without being tedious. It ends at a good point, but leaves me wanting more.
Love it! I was on the edge of my seat! Please make a second season.
loved every second of this. I was hooked right away and I hope there will be more in the future. Great job Shutter!!!