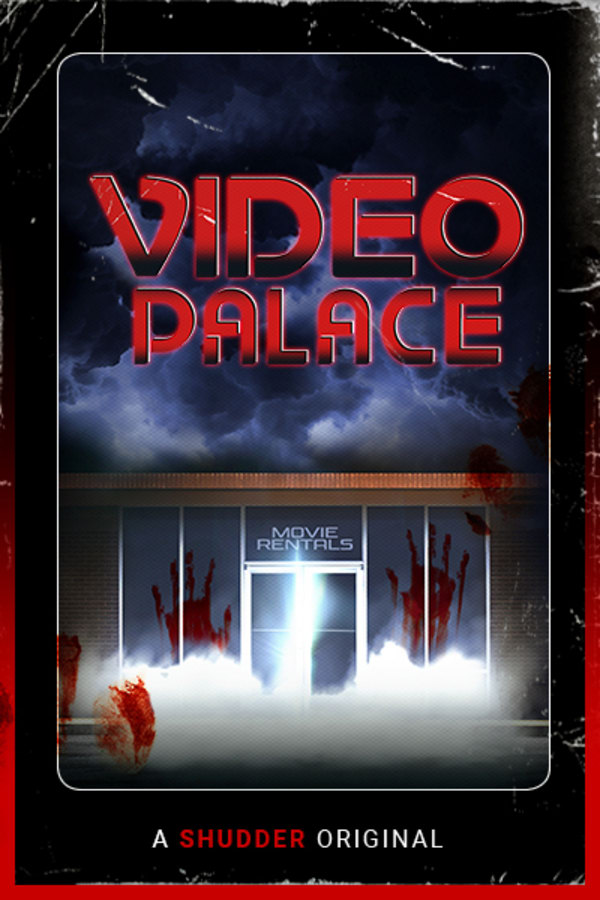 Video Palace: A Shudder Original Podcast
When video collector Mark Cambria watches a mysterious VHS tape, he begins talking in his sleep in a language that doesn't exist. Mark and his girlfriend Tamra set out to investigate the tape's origin and find themselves caught up in a web of conspiracy, occult, and dread surrounding a legendary video store with a sinister purpose beyond imagining. VIDEO PALACE was created by Nick Braccia and Michael Monello. A SHUDDER ORIGINAL PODCAST.
Member Reviews
My attention usual drifts away with audiobooks or with podcasts that deliver a story in this way, but, I have to say this was excellent. Well produced, interesting story and good voice actors make this well worth a listen!
VIDEO PALACE hits all the spooky sweet spots- vhs, cult mystery, sound theory/soundtrack and horror— hooked! Great work on this- more please!!
Really terrific; would love more from the creators.
Phenomenal! We need more!!!