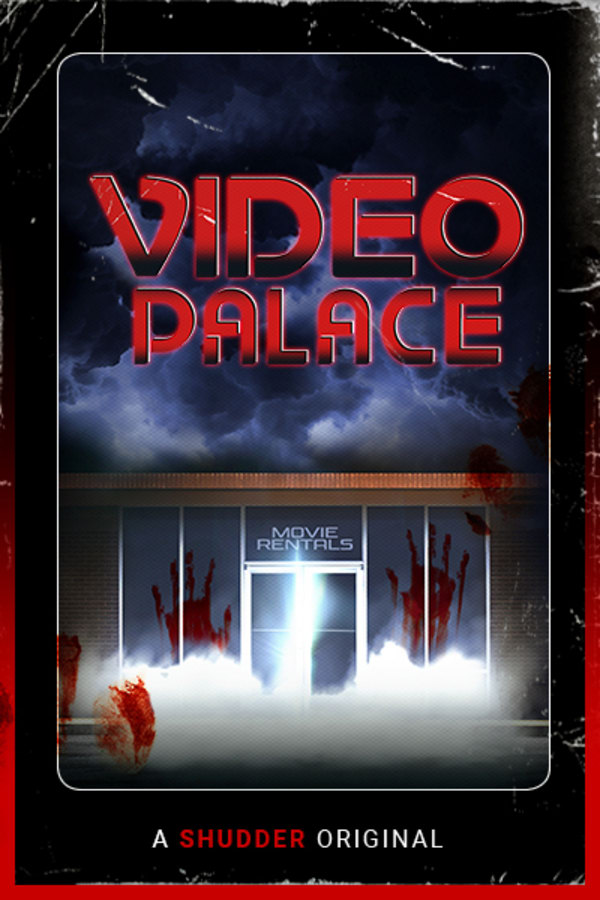 Video Palace: A Shudder Original Podcast
When video collector Mark Cambria watches a mysterious VHS tape, he begins talking in his sleep in a language that doesn't exist. Mark and his girlfriend Tamra set out to investigate the tape's origin and find themselves caught up in a web of conspiracy, occult, and dread surrounding a legendary video store with a sinister purpose beyond imagining. VIDEO PALACE was created by Nick Braccia and Michael Monello. A SHUDDER ORIGINAL PODCAST.
Member Reviews
First time listening to a podcast like this and really enjoyed it. Terrific acting and sound, really got my imagination going. I'd definitely listen to another season.
Wow! This was my first podcast, well, the first one that I saw through to the end, and I enjoyed it immensely. Even though it is ten "episodes," things move along at a brisk pace and the writing does a great job at painting the situation(s).
Holy crap. I totally thought this was real for 2 episodes. Great stuff and really looking forward to another season
I loved this!!! I got sucked in and loved every minute. The story was interesting and I could imagine everything. I'm looking forward to a season 2 please Shudder lol look
All I can say is WOW. And all I can add to that is PLEASE MAKE A SEASON 2!!!!!