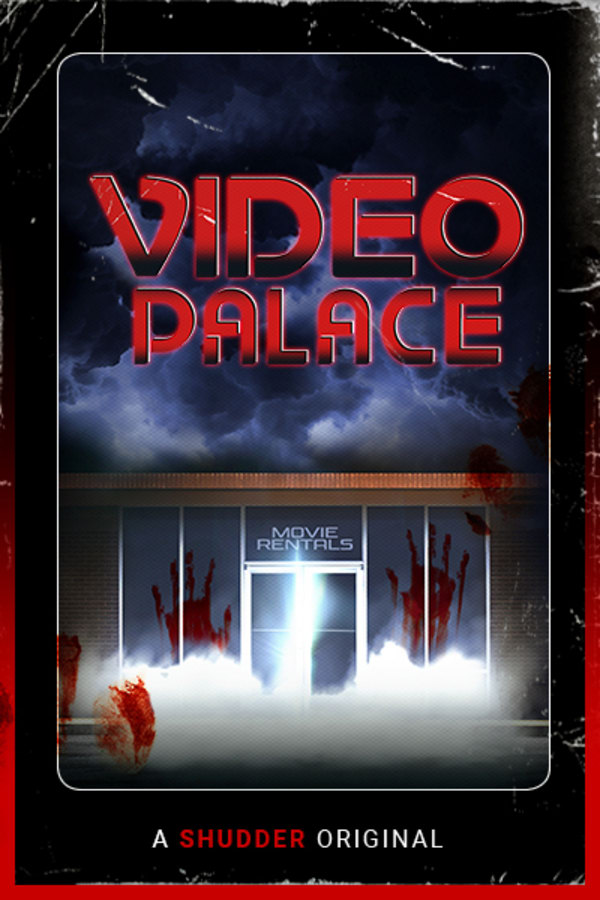 Video Palace: A Shudder Original Podcast
When video collector Mark Cambria watches a mysterious VHS tape, he begins talking in his sleep in a language that doesn't exist. Mark and his girlfriend Tamra set out to investigate the tape's origin and find themselves caught up in a web of conspiracy, occult, and dread surrounding a legendary video store with a sinister purpose beyond imagining. VIDEO PALACE was created by Nick Braccia and Michael Monello. A SHUDDER ORIGINAL PODCAST.
Member Reviews
A stand-out in the podcast section.
This is a great production. The story is well-written and the voice acting is good as well. I recommend listening to it with headphones (and the lights off) for a good scare!
Scary and suspensful, I binged the whole thing in a day. Bloody brilliant.