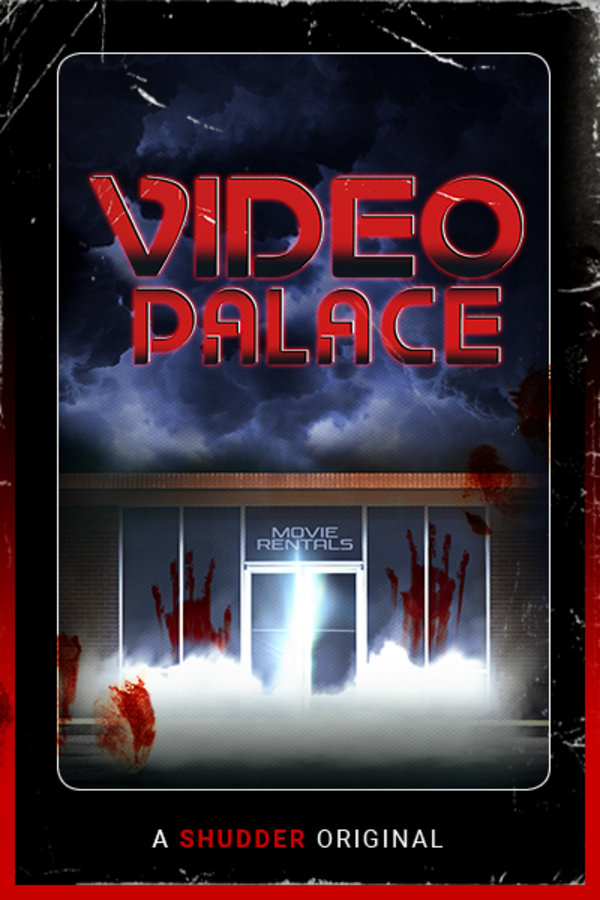 Video Palace: A Shudder Original Podcast
When video collector Mark Cambria watches a mysterious VHS tape, he begins talking in his sleep in a language that doesn't exist. Mark and his girlfriend Tamra set out to investigate the tape's origin and find themselves caught up in a web of conspiracy, occult, and dread surrounding a legendary video store with a sinister purpose beyond imagining. VIDEO PALACE was created by Nick Braccia and Michael Monello. A SHUDDER ORIGINAL PODCAST.
Member Reviews
One of the coolest podcasts I've ever heard. Definitely needs a season 2, although it's nice and ambiguous without one.
So immersive, I found myself reacting to events as if they were occurring in real time.
I signed up for Shudder after experiencing a few of their original podcasts and shows through other means. Video Palace was the first one I listened to after signing up and it did not disappoint. Creepy and suspenseful enough to keep you hooked but not pointlessly gory, this show was a delightful treat. Really hope they continue on with season two, the mystery isn't solved!