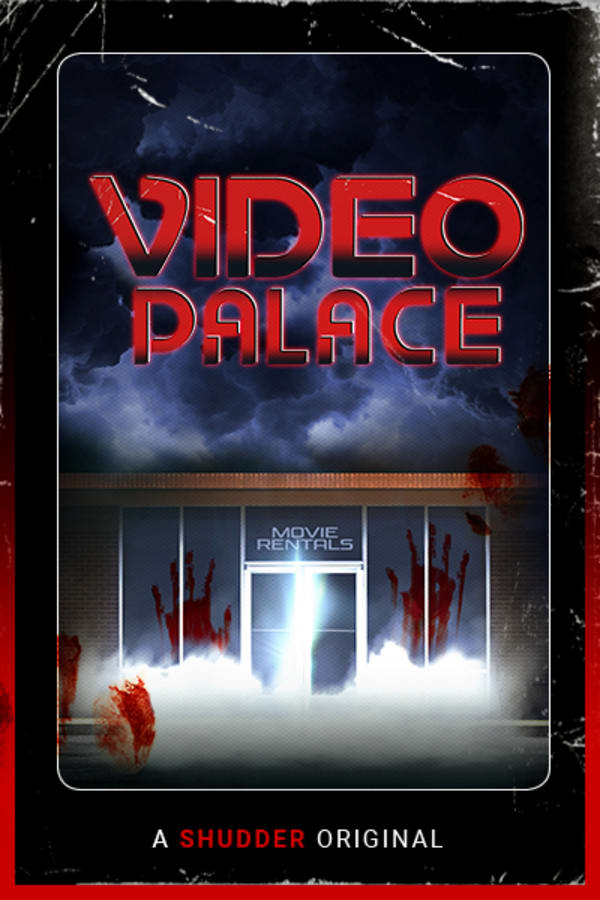 Video Palace: A Shudder Original Podcast
When video collector Mark Cambria watches a mysterious VHS tape, he begins talking in his sleep in a language that doesn't exist. Mark and his girlfriend Tamra set out to investigate the tape's origin and find themselves caught up in a web of conspiracy, occult, and dread surrounding a legendary video store with a sinister purpose beyond imagining. VIDEO PALACE was created by Nick Braccia and Michael Monello. A SHUDDER ORIGINAL PODCAST.
Member Reviews
Absolutely loved this!!! Wish it was a better ending but I really hope there's a season 2!!!!!!
Extremely well done. I enjoyed this very much and hated to see it end. Unique mystery that kept my attention. I enjoyed listening to snipets during my morning rountine/cleaning house, etc. 🤘🤓
Eerie, trippy, and altogether great until the last episode. The finale wasn't bad but if this is a standalone podcast without a second season there should have been a clearer ending. Otherwise, perfection! I binged this as quick as I could!
Addictive. It feels as though it's found footage, even when it has narration after the fact. I want to find other audio productions of this same quality, and don't know where to look, but if we can get similar quality in other Shudder podcasts, I want more!