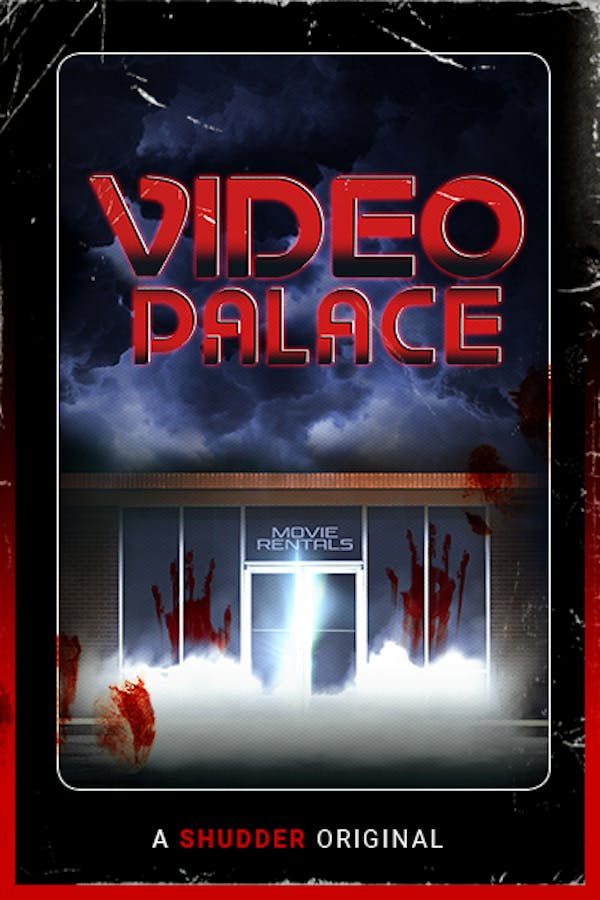 Video Palace: A Shudder Original Podcast
When video collector Mark Cambria watches a mysterious VHS tape, he begins talking in his sleep in a language that doesn't exist. Mark and his girlfriend Tamra set out to investigate the tape's origin and find themselves caught up in a web of conspiracy, occult, and dread surrounding a legendary video store with a sinister purpose beyond imagining. VIDEO PALACE was created by Nick Braccia and Michael Monello. A SHUDDER ORIGINAL PODCAST.
Member Reviews
Theynshouodve done more of this. This was excellent, Binged the whole rhing i none ebening, that goid. Highly recommend fir dans if Archive 81
Really interesting and fun journey, lackluster ending. Still enjoyed though.
Really great listen, marathoned the entire podcast and was left so hungry for more content I installed audible and went and bought the audiobook of the book tie-in. Would love to see this series revisited one day, probably my favorite horror-themed fictional podcast.
A great Audio Drama based on urban nostalgic legends. Really draws you in as the series grows from an informative look at rare objects to obsessions of much bigger things, good suspense and emotions. Strongly recommended for fans of Horror based audio dramas.