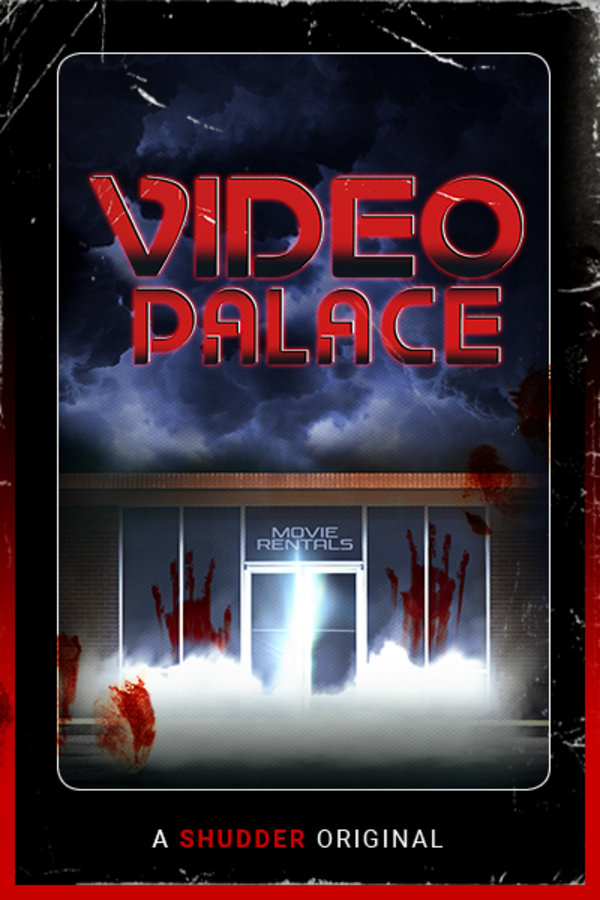 Video Palace: A Shudder Original Podcast
When video collector Mark Cambria watches a mysterious VHS tape, he begins talking in his sleep in a language that doesn't exist. Mark and his girlfriend Tamra set out to investigate the tape's origin and find themselves caught up in a web of conspiracy, occult, and dread surrounding a legendary video store with a sinister purpose beyond imagining. VIDEO PALACE was created by Nick Braccia and Michael Monello. A SHUDDER ORIGINAL PODCAST.
Member Reviews
This was the first podcast I listened to kn Shudder and it did not disappoint. Would definitely listen to a season 2!
Really well done. Great writing and production, the acting was over all really great as well with inly a few moments here and there thay fell short. Interesting, albeit a bit unoriginal, concept and story line. It wrapped up the story nicely without being to perfectly conclusive. A really enjoyable and fun listen with some creepy moments and good reveals throughout. Definitely worth a listen, eapecially on a rainy afternoon when you just wanna curl up on the couch and be entertained for a couppe hours. Awesome job to Shudder for this. Really hoping there will be a second season!
The Black Tapes podcast does this better
Really damn good. Let's get another season rolling.