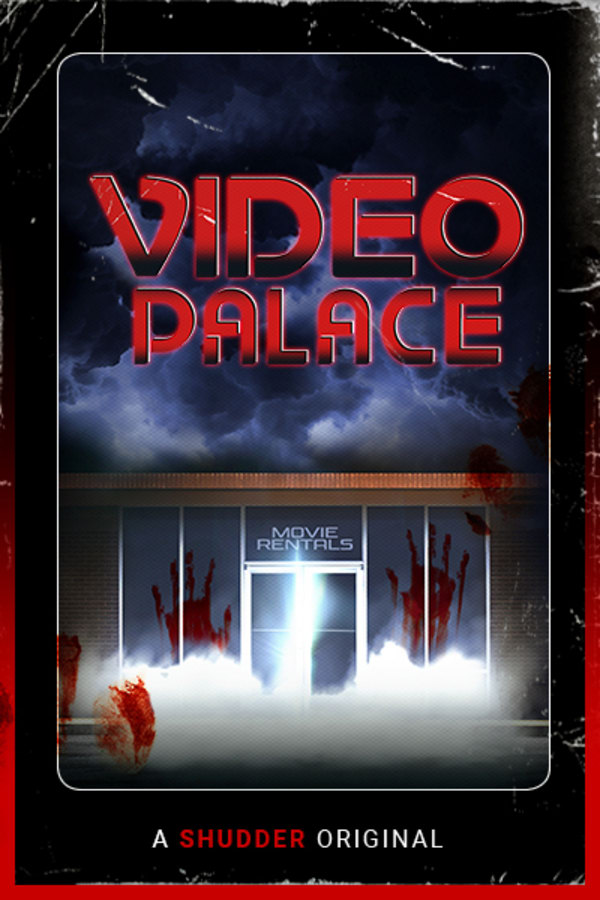 Video Palace: A Shudder Original Podcast
When video collector Mark Cambria watches a mysterious VHS tape, he begins talking in his sleep in a language that doesn't exist. Mark and his girlfriend Tamra set out to investigate the tape's origin and find themselves caught up in a web of conspiracy, occult, and dread surrounding a legendary video store with a sinister purpose beyond imagining. VIDEO PALACE was created by Nick Braccia and Michael Monello. A SHUDDER ORIGINAL PODCAST.
Member Reviews
Please, please, please, do more stuff like this!!!
This was too good Im dying to hear what happened!
Binged this podcast nonstop. I really enjoyed it! Highly recommended
Really engaging. Best podcast I have listened to on here.
This was very very very good! The two main characters were kind of unbearable and annoying, but, the premise of this was really cool. And this was also really well done and really well executed. I definitely loved it and would love more content like this!