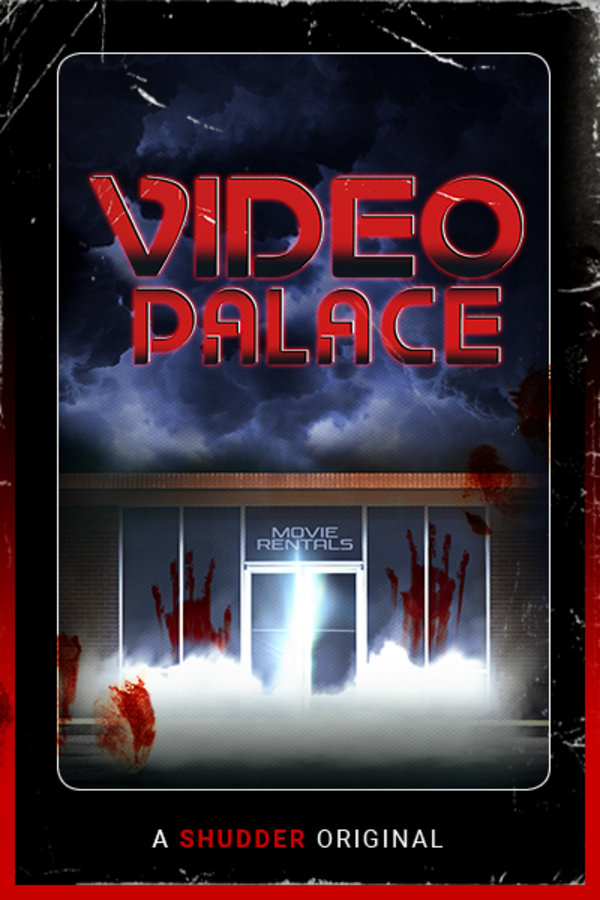 Video Palace: A Shudder Original Podcast
When video collector Mark Cambria watches a mysterious VHS tape, he begins talking in his sleep in a language that doesn't exist. Mark and his girlfriend Tamra set out to investigate the tape's origin and find themselves caught up in a web of conspiracy, occult, and dread surrounding a legendary video store with a sinister purpose beyond imagining. VIDEO PALACE was created by Nick Braccia and Michael Monello. A SHUDDER ORIGINAL PODCAST.
Member Reviews
loved every second of this. I was hooked right away and I hope there will be more in the future. Great job Shutter!!!
Listened to this all week on my way to work. Great story and well executed.
Nice little cosmic horror tale. I feel it faltered at the last episode a bit there. I don't know if they're planning a season two or not but I think it's fine without one. If they do have one, I'll def listen to it though! The background music is great.
Excellent so entertaining to listen to I wish there was more like this, I'd put this on @ nights wheni drive home from work it's like a movie on