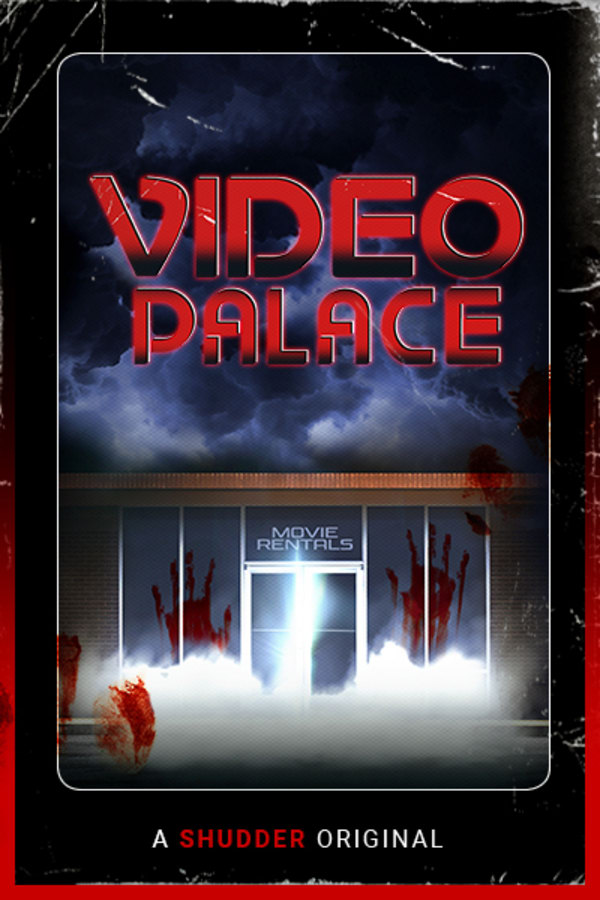 Video Palace: A Shudder Original Podcast
When video collector Mark Cambria watches a mysterious VHS tape, he begins talking in his sleep in a language that doesn't exist. Mark and his girlfriend Tamra set out to investigate the tape's origin and find themselves caught up in a web of conspiracy, occult, and dread surrounding a legendary video store with a sinister purpose beyond imagining. VIDEO PALACE was created by Nick Braccia and Michael Monello. A SHUDDER ORIGINAL PODCAST.
Member Reviews
I really liked this. I hope another season is in the works.
This was great, I'm really liking the podcast but this one has been best so far!
This is a great audio drama! Excellent acting and fun score. I enjoyed the character arcs. I hope there will be a second season.
I loved every minute of this, highly recommended. From the music to the voice acting to the overall atmosphere, everything was incredible. A really satisfying listen and would love a second season!