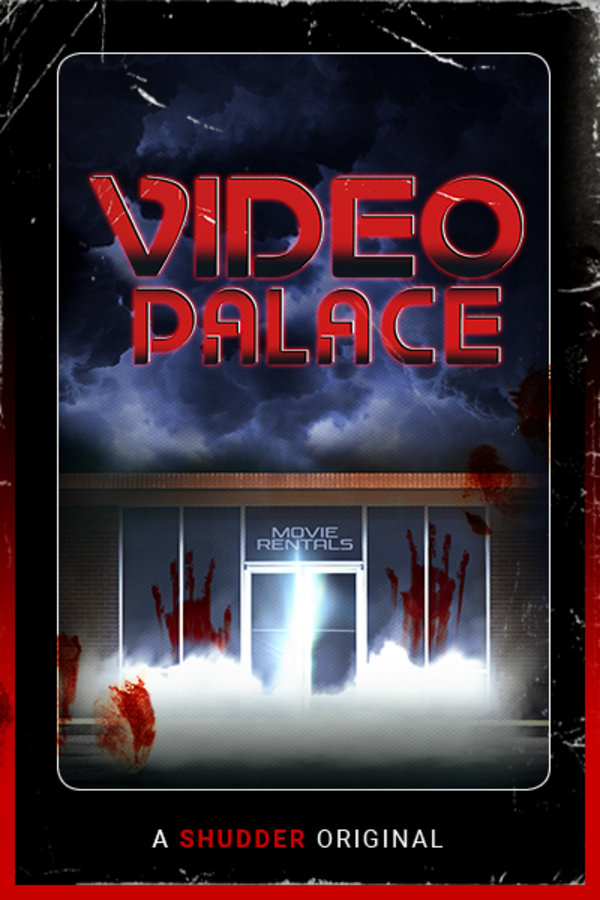 Video Palace: A Shudder Original Podcast
When video collector Mark Cambria watches a mysterious VHS tape, he begins talking in his sleep in a language that doesn't exist. Mark and his girlfriend Tamra set out to investigate the tape's origin and find themselves caught up in a web of conspiracy, occult, and dread surrounding a legendary video store with a sinister purpose beyond imagining. VIDEO PALACE was created by Nick Braccia and Michael Monello. A SHUDDER ORIGINAL PODCAST.
Member Reviews
Eerie, trippy, and altogether great until the last episode. The finale wasn't bad but if this is a standalone podcast without a second season there should have been a clearer ending. Otherwise, perfection! I binged this as quick as I could!
Addictive. It feels as though it's found footage, even when it has narration after the fact. I want to find other audio productions of this same quality, and don't know where to look, but if we can get similar quality in other Shudder podcasts, I want more!
This is one the best podcasts I've ever listened to. I can't help but think of the late lamented "Black Tapes" podcast. I can't tell if it's half fiction/half fact (the lore of the white tapes is real, and the writer used it as inpspiration) or total fiction, but it's extremely well written and well acted, the characters are fantastic and the story is compelling. I binge-listened all day today. I can't wait for season 2.