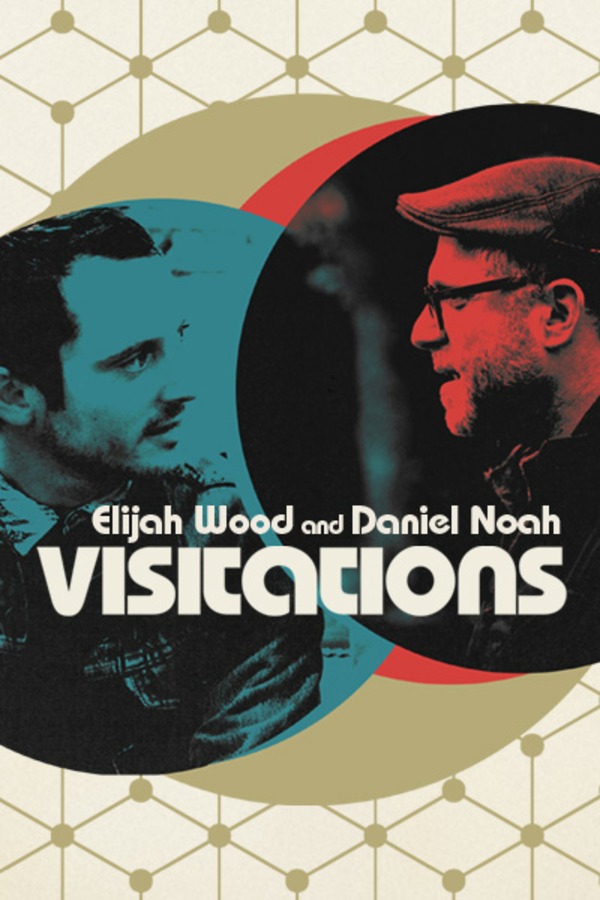 Visitations with Elijah Wood and Daniel Noah
Elijah Wood and Daniel Noah of indie production company SpectreVision visit the homes and workshops of some of their favorite creators in the genre community and beyond, including Taika Waititi, Ana Lily Amirpour, Flying Lotus, Kate and Laura Mulleavy of Rodarte and others. From campfire tales to creature features, the exhilarating, entertaining and sometimes even therapeutic experience of facing one's fears has always fascinated our hosts. On these intimate visits, guests delve into their lives, their work and how they've managed to turn their fears into art. A SHUDDER ORIGINAL PODCAST.
Member Reviews
The Richard Stanley is one to be listened to.
I hope this lives on forever
Wonderful series. I truly hope for many more installments. Well done to all involved.
Great if you can find some episode with a person who you follow and are a fan of. Food idea and concept for this show.