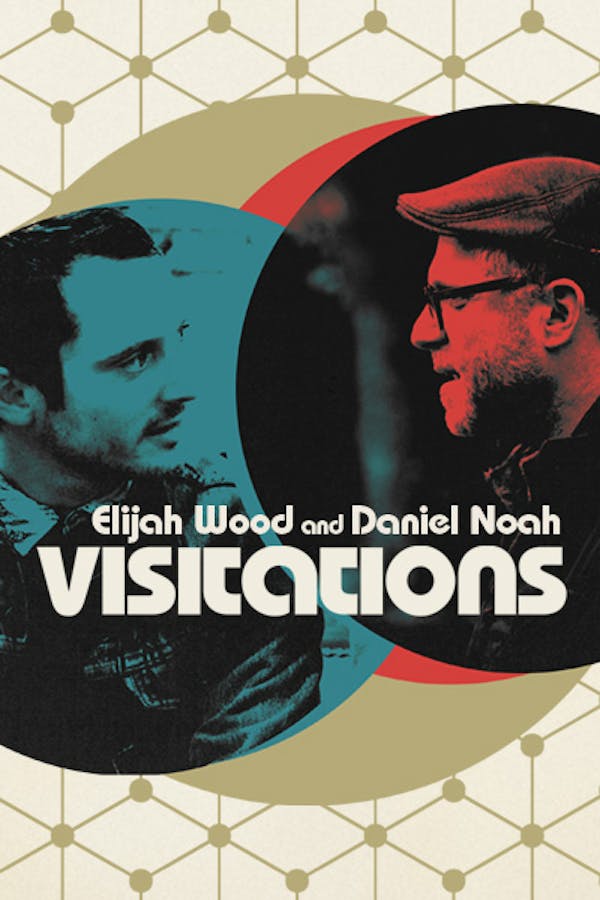 Visitations with Elijah Wood and Daniel Noah
Elijah Wood and Daniel Noah of indie production company SpectreVision visit the homes and workshops of some of their favorite creators in the genre community and beyond, including Taika Waititi, Ana Lily Amirpour, Flying Lotus, Kate and Laura Mulleavy of Rodarte and others. From campfire tales to creature features, the exhilarating, entertaining and sometimes even therapeutic experience of facing one's fears has always fascinated our hosts. On these intimate visits, guests delve into their lives, their work and how they've managed to turn their fears into art. A SHUDDER ORIGINAL PODCAST.
Member Reviews
It's an enjoyable podcast. I could have stood an extra 15 minutes to get a few more life/career stories, but wanting more of something just says I had a good time listening.
No more podcasts, SHUDDER. We pay for content *with visuals*
I mean, it's a podcast, but how about filming them while they discuss? I'm just not a fan of watching a static picture on a video streaming service.
My favorite podcast of all time. So interesting and provides a truly three dimensional look at these filmmakers whose work we've come to admire.