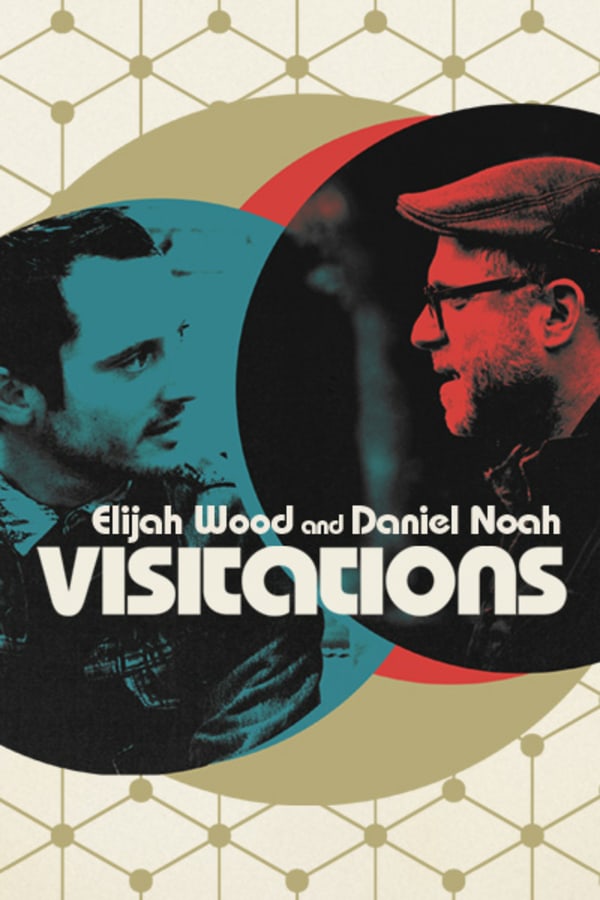 Visitations with Elijah Wood and Daniel Noah
Elijah Wood and Daniel Noah of indie production company SpectreVision visit the homes and workshops of some of their favorite creators in the genre community and beyond, including Taika Waititi, Ana Lily Amirpour, Flying Lotus, Kate and Laura Mulleavy of Rodarte and others. From campfire tales to creature features, the exhilarating, entertaining and sometimes even therapeutic experience of facing one's fears has always fascinated our hosts. On these intimate visits, guests delve into their lives, their work and how they've managed to turn their fears into art. A SHUDDER ORIGINAL PODCAST.
Member Reviews
Amazing! For fans of horror and all around fans of cinema.
Very quickly became one of my favorite podcasts. The casual, natural conversations are relaxing, and still incredibly interesting. I love the variety in the guests, but regardless of their medium or their style, there is still a lot in common between the guests. I'm hoping for another season of this more than I am any other podcast.
I love the casual style of these interviews. Pretty please, do a second season. :)
Interviewing is an art and sometimes it's so amazing but sometimes even great people can be reviewed in a tedious boring way and it's sort of a disservice when they're not granted access to their fans intimately like that you really should do some prep work and be less of a sycophant.