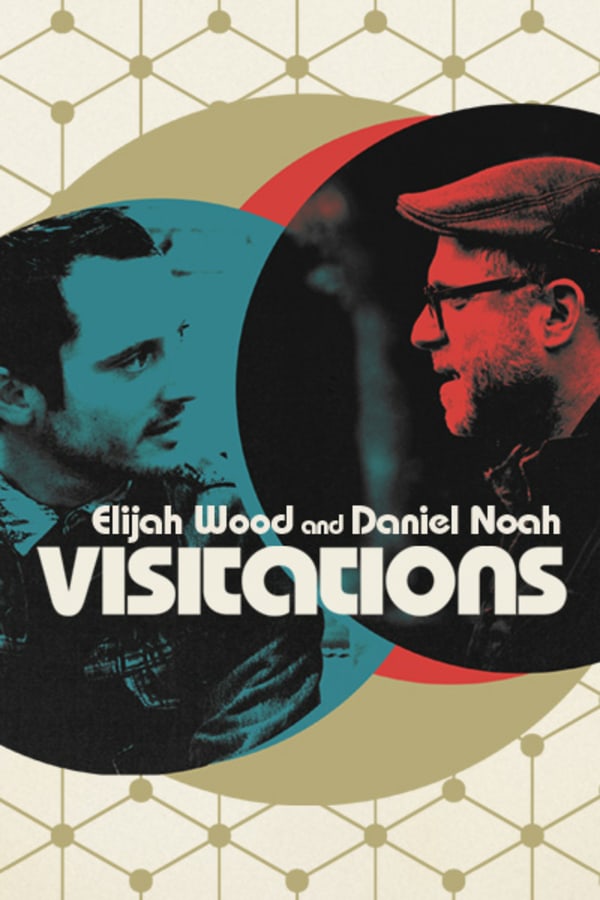 Visitations with Elijah Wood and Daniel Noah
Elijah Wood and Daniel Noah of indie production company SpectreVision visit the homes and workshops of some of their favorite creators in the genre community and beyond, including Taika Waititi, Ana Lily Amirpour, Flying Lotus, Kate and Laura Mulleavy of Rodarte and others. From campfire tales to creature features, the exhilarating, entertaining and sometimes even therapeutic experience of facing one's fears has always fascinated our hosts. On these intimate visits, guests delve into their lives, their work and how they've managed to turn their fears into art. A SHUDDER ORIGINAL PODCAST.
Member Reviews
Daniel Noah's smooth, slick, manufactured voice is like nails on a chalkboard inside my brain. I just cannot listen past the first minute.
Listened to these months ago, but I'm just now seeing that they are also available here on the site itself. What a fun, cool look inside the minds of some awesome creators. Highly recommended, and I'm eagerly awaiting the announcement of a second season, or perhaps even some kind of spin-off web series!
the perfect quarantine listen! cant wait for season 2! would love to hear more "never thought they'd participate" individuals such a Guillermo, as well as obscure artists i've never heard of that could use a spotlight! also... i wouldn't mind mroe 2 part podcasts!
really look forward to hearing more, wishing i listened to this series sooner. will be interesting to see who's in season 2.
The Richard Stanley is one to be listened to.