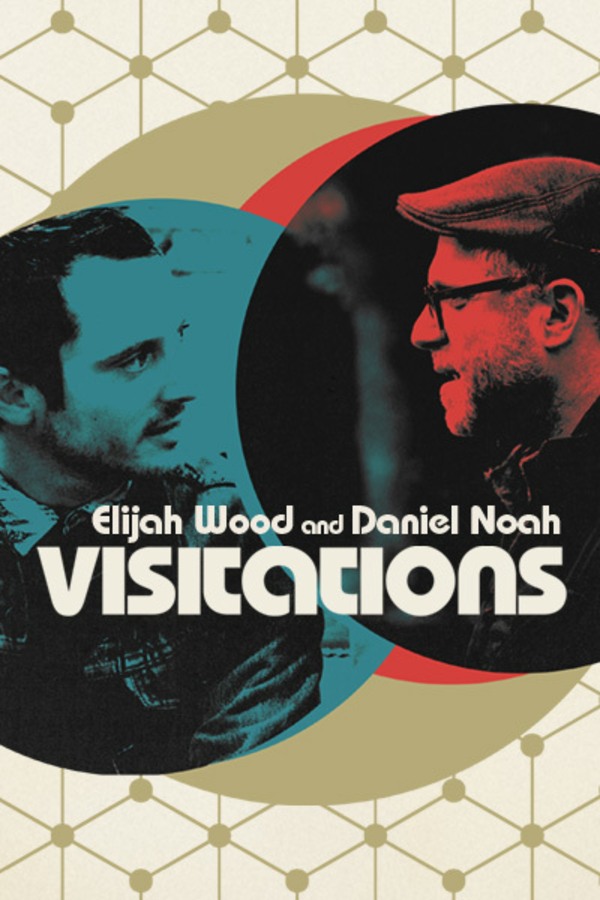 Visitations with Elijah Wood and Daniel Noah
Elijah Wood and Daniel Noah of indie production company SpectreVision visit the homes and workshops of some of their favorite creators in the genre community and beyond, including Taika Waititi, Ana Lily Amirpour, Flying Lotus, Kate and Laura Mulleavy of Rodarte and others. From campfire tales to creature features, the exhilarating, entertaining and sometimes even therapeutic experience of facing one's fears has always fascinated our hosts. On these intimate visits, guests delve into their lives, their work and how they've managed to turn their fears into art. A SHUDDER ORIGINAL PODCAST.
Member Reviews
Really good interviews. Keep this series going!! So intriguing to go into the minds behind the work. It makes me appreciate such good films that much more. Thank you!!
Great podcast, really fun to listen to while working creatively! Thanks for making this! Maybe talk to Justin Benson, Aaron Moorhead or Joe Lynch next! Or David Lynch!
Thank you Elijah & Daniel & Shudder.
Please keep these coming, this is a tremendously valuable source of insight and inspiration for all of us down in the trenches. Connecting psychologically and emotionally with these creators who've realized their art, despite doubt and adversity, gives a powerful lift to those who strive to do the same. Thank you for sharing.
Some really interesting interviews. Really good podcast