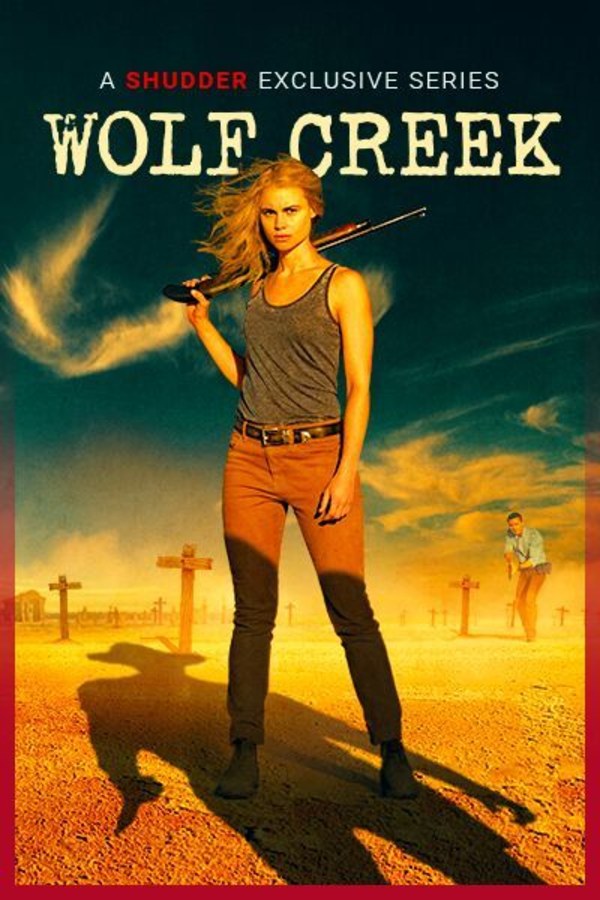 Wolf Creek
19-year-old American tourist Eve Thorogood (Lucy Fry) seeks to avenge her family's murders at the hands of notorious Outback psychopath, Mick Taylor (John Jarratt). Directors Greg McLean and Tony Tilse bring a thrilling scope to the acclaimed series adaptation of McLean's WOLF CREEK films. A SHUDDER EXCLUSIVE.
Member Reviews
It was a good watch if you are fans of the movies. A bit far fetched but still a decent watch.
I give it a B / B+. The parts that work are pretty good and the parts that don't are at least entertaining.
Loved it! Highly recommend!
I completely adore this series in every aspect!! just amazing!!
Where season 2 it was on tv when do. They update here