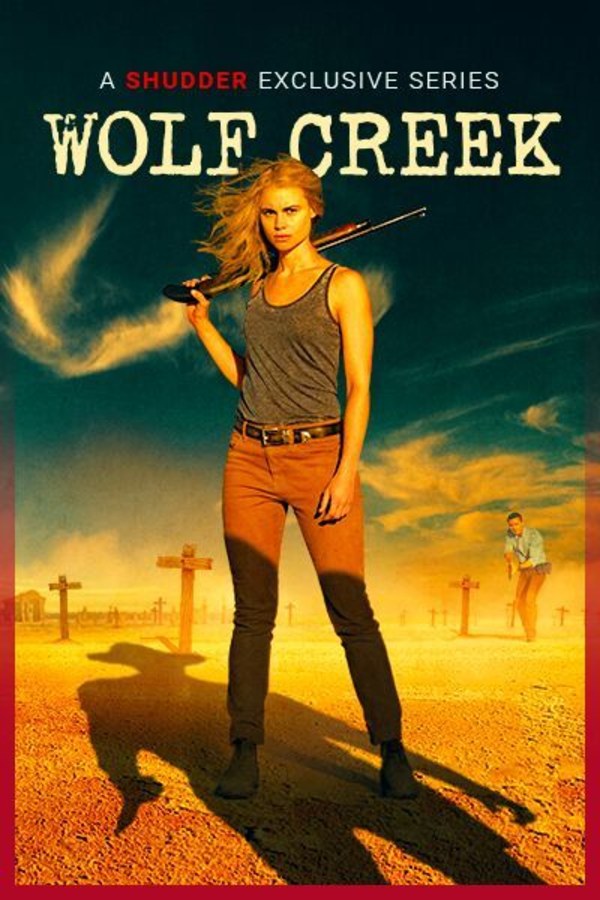 Wolf Creek
19-year-old American tourist Eve Thorogood (Lucy Fry) seeks to avenge her family's murders at the hands of notorious Outback psychopath, Mick Taylor (John Jarratt). Directors Greg McLean and Tony Tilse bring a thrilling scope to the acclaimed series adaptation of McLean's WOLF CREEK films. A SHUDDER EXCLUSIVE.
Member Reviews
6 hours of pure greatness 😍
Lucy is an awesome babe at the club with her black hair wig! I wished she served me dinner!
Did the show get canceled? Where is season 2? Shutter revive this one and Channel Zero....please strike a deal… talk to the right people, I'm willing to pay a few extra dollars a month if you start picking up some of these canceled shows
Amazing acting I definitely recommend this show,
makes it seem like all Australian dudes are rapists.....lol