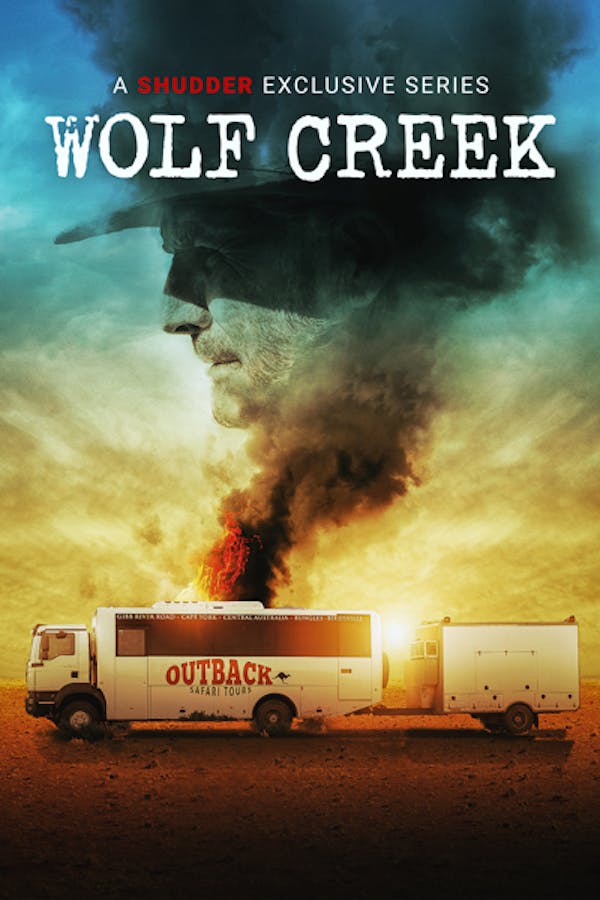 Wolf Creek
Notorious psychopath Mick Taylor traverses the outback taking on an American traveler out for revenge and a group of international tourists in the thrilling series adaptation of WOLF CREEK. A SHUDDER EXCLUSIVE.
Member Reviews
I pray to Allah that another season of wolf creek is coming
Great thriller! Binge worthy
loved e1 but i can not watch e2 ..im doing the free trial...it says resume s1 e2 then goes and tells me to join ...sent 3 messages keep getting the response back will be with you shortly no need to write back ...if its not straighten out ASAP...i will cancel my subscription b4 it even gets started .....love horror movies ...
Just watch WOLF CREEK really enjoy e1 but now wont let me watch e2 ..if it is not straighten out I will cancel my subscription ASAP....( this is the 7 day free trial..)