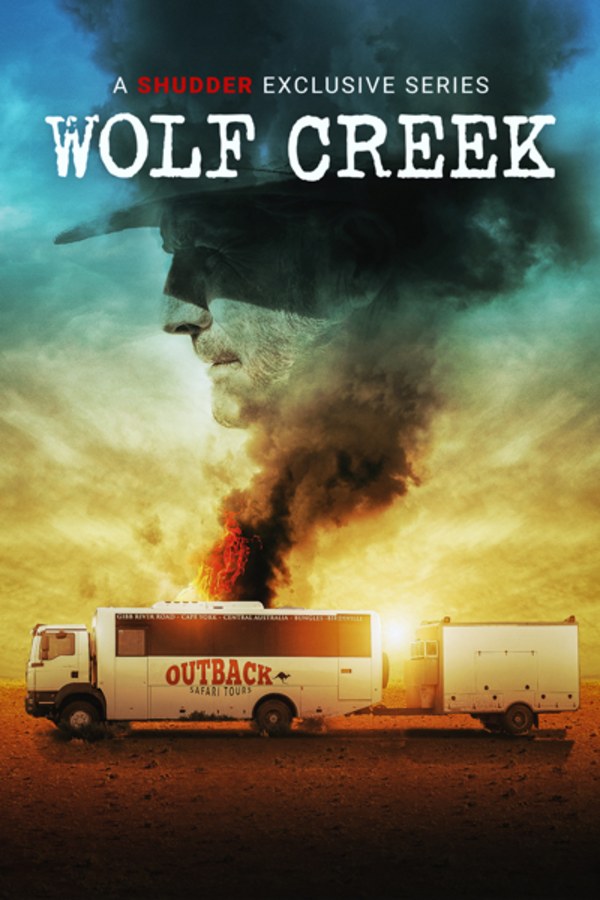 Wolf Creek
19-year-old American tourist Eve Thorogood (Lucy Fry) seeks to avenge her family's murders at the hands of notorious Outback psychopath, Mick Taylor (John Jarratt). Directors Greg McLean and Tony Tilse bring a thrilling scope to the acclaimed series adaptation of McLean's WOLF CREEK films. A SHUDDER EXCLUSIVE.
Member Reviews
Probably the laziest revenge story I've seen. Some characters are fun, locations confusing. Motives boring. Not very excited about the S2, let alone the Wolf Creek 3 that's rumored to be in development.
Good Series and I cant wait for season 2. Gore, The Outback, Australian Accents, Revenge, and a Love Story. What more can you ask for?
How do I redownload the app without having to pay it twice since this service sucks
great series and movies but why didnt she cut his effing head off or smash it with a brick till his brains were like ground beef in the dirt the two different times she had the chances to?? I mean come on?? After all that just let him play possum and walk awau. I would of gut him skinned him cut his head legs and arms off and burned it all up with napalm.