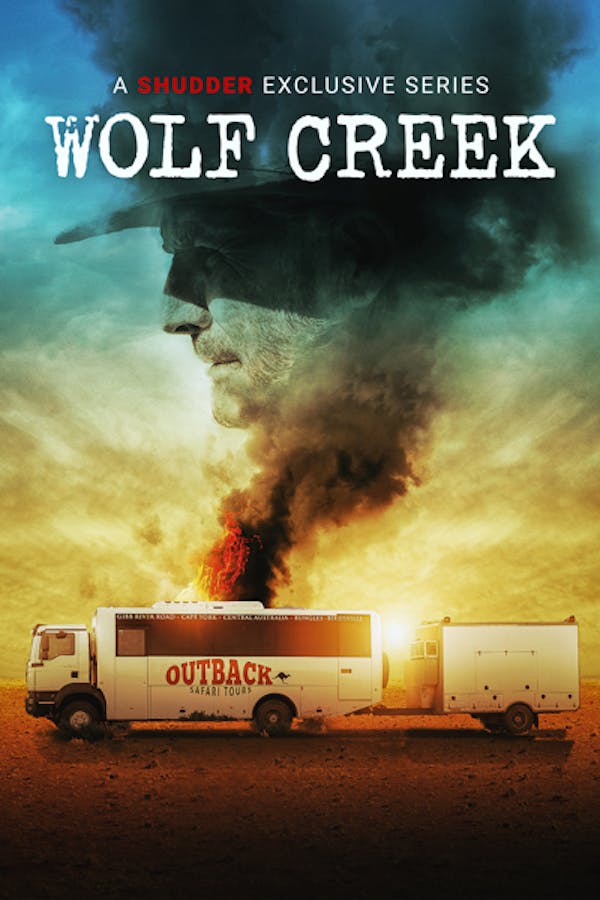 Wolf Creek
Notorious psychopath Mick Taylor traverses the outback taking on an American traveler out for revenge and a group of international tourists in the thrilling series adaptation of WOLF CREEK. A SHUDDER EXCLUSIVE.
Member Reviews
Excellent series. Very riveting.
Certainly fun catching the "American Girl" slip up and use her real Australian accent in some words. Haha. Good show.
LOVED this series! Sad there's not another season.
Season 3 please I can't wait