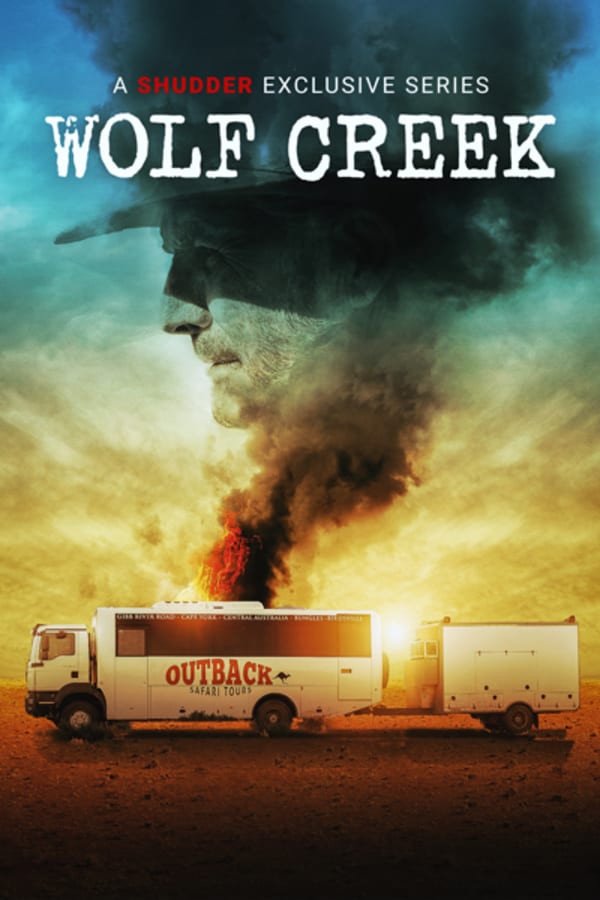 Wolf Creek
19-year-old American tourist Eve Thorogood (Lucy Fry) seeks to avenge her family's murders at the hands of notorious Outback psychopath, Mick Taylor (John Jarratt). Directors Greg McLean and Tony Tilse bring a thrilling scope to the acclaimed series adaptation of McLean's WOLF CREEK films. A SHUDDER EXCLUSIVE.
Member Reviews
This was a great portrayal of a young girls growth into a strong woman. I love the power of this character and how she still was soft but powerful. Great woman's role played by this actress. I hope to see her in other roles.
Never expected a series of Wolf Creek to be this good.
I love the filth and gore. The drama sometimes gets soap opera like but doesn't last too long. I sure hope she's back in a 2nd season, she doesn't deserve to survive a horror movie. It's also nice how multiple back stories and paths cross and keep crossing.
Great series!!!! I even bought the dvd.
The show was better than the movie. The cinematography really captures the backwater vibe of the Australian outback and the oddities therein. The central villain is utilized just enough to make each appearance memorable with a bit of backstory and un-expectably serves as a strong empowering film for the central female character as she becomes one with the outback.