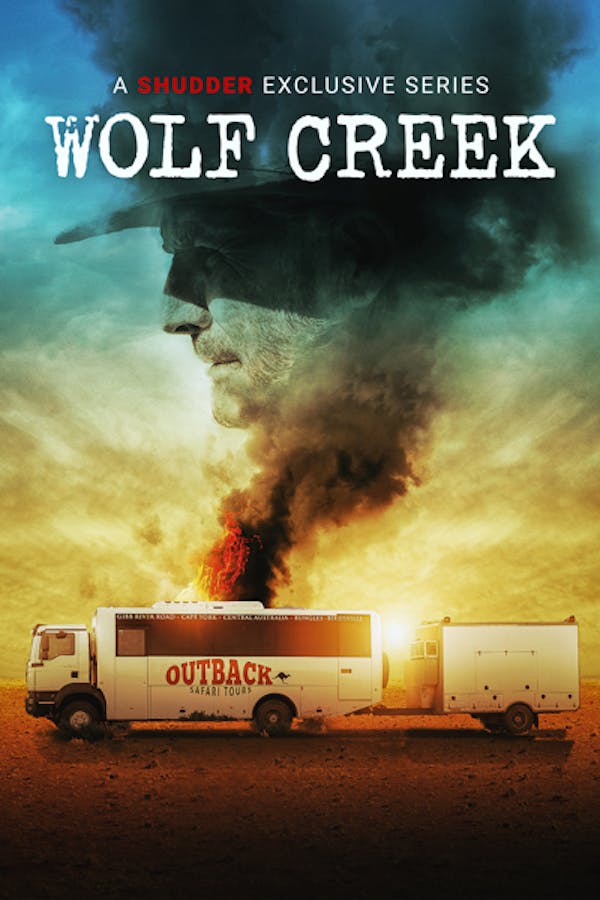 Wolf Creek
Notorious psychopath Mick Taylor traverses the outback taking on an American traveler out for revenge and a group of international tourists in the thrilling series adaptation of WOLF CREEK. A SHUDDER EXCLUSIVE.
Member Reviews
That was excellent... Loved the films...loved this... ❤️❤️❤️❤️
A must watch really good series
Watched season 1 so far and its awesome, love it
Absolutely Fantastic, First Series really good. Although Mick isn't in it much, it makes it better, as people fear the unknown. Second Series is excellent as it focuses on a small group of characters that you get to know. Won't spoil it for those who haven't seen it yet, really good twist, that was so unexpected. Awesome. I really enjoyed that. Now I can watch the full length movies that this was adapted for TV from.