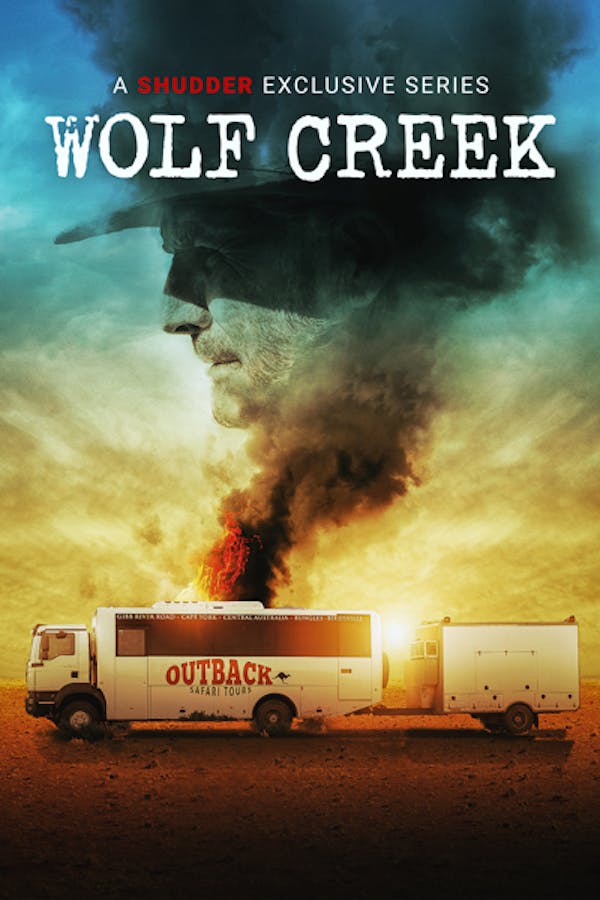 Wolf Creek
Notorious psychopath Mick Taylor traverses the outback taking on an American traveler out for revenge and a group of international tourists in the thrilling series adaptation of WOLF CREEK. A SHUDDER EXCLUSIVE.
Member Reviews
completely worth the watch
I loved Wolf Creek and this is just an extension of the madness that Mick brings. I did watch season one and season two on Shudder and I would actually love it if there was more as this is right up my alley, with a lot of stupid people doing stupid things or intelligent people doing stupid things. I love it. I will say the ending of season two is a little bit stupid I thought it might be a mirage but, so as not to ruin it for everybody, no one could've survived that ending but maybe he's turned into a Freddie Krueger type character! Amusingly because I enjoy it and weirdly like Mick (for some insane reason) I was quite pleased. Nice one Shudder bring me some more like this.
where is season 1? and maybe put the movies on here too.
I loved it although i felt like i wasted my time once i saw the ending. Nobody would have survived that explosion. One other thing, SHUDDER WHERE IS SEASON ONE?